Serious about growing your contracting business? A new incubator is here to help
GovCon Incubator will provide training and guidance to those "committed to building an exceptional company," CEO Olessia Smotrova said.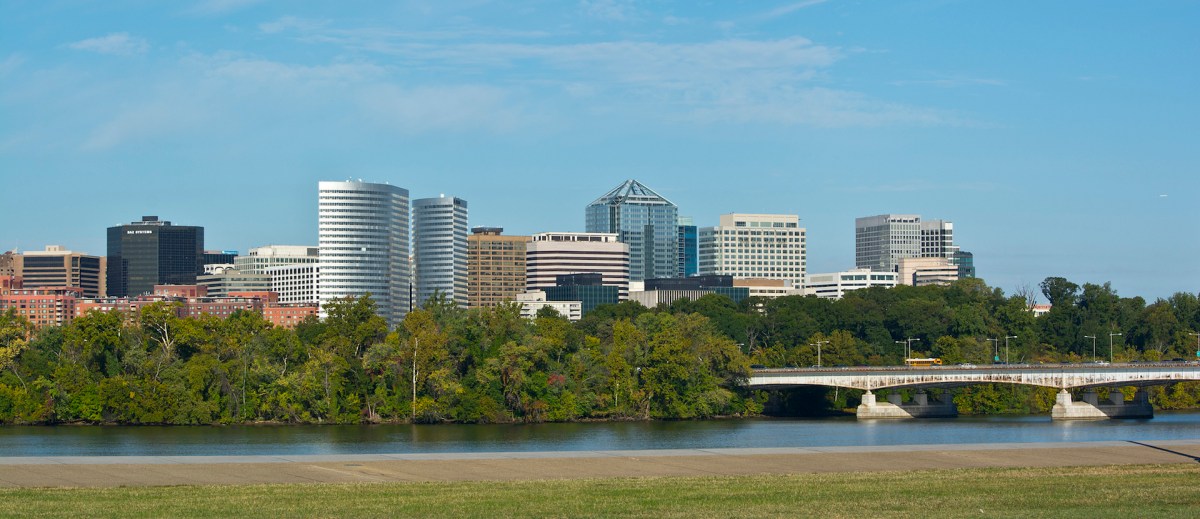 Olessia Smotrova isn't impressed by your lifestyle startup.
The CEO of OST Global Solutions, a consulting firm that helps companies win government business, wants to know you're committed. Are you ready to work on your small business as well as in your small business? Are you looking to actively win more contracts rather than float by on the ones you have?
If so, the GovCon Incubator could be for you.
At the end of last year, Smotrova and her business partner David Huff decided to build on the trainings for big contractors and government agencies that they already carry out and start an incubator program focused on helping small businesses become prime contractors.
The incubator is training forward — members leverage the educational content that Smotrova has built up since starting OST in 2005 as well as mentoring and networking opportunities. The program focuses on business development, operations, capacity building, and the leadership and motivational aspects of entrepreneurship. Membership can be virtual (starting at $275 per month) or with the option to co-work out of OST's office in Rockville, Md. (for $695 per month).
The goal, Smotrova said, is to give companies the right preparation. In her career among the contractors that dominate the beltway skyline (she worked at Lockheed Martin and Raytheon before starting OST), Smotrova learned that laying the right groundwork can make all the difference.
"What I noticed is the difference that pre-proposal preparation made, and good proposal approach made, in project delivery," Smotrova told FedScoop. She noticed "how much better those projects ran when the companies were prepared, when they did the right research, the right preparation, the right brainstorming, the right strategy in advance."
The GovCon Incubator helps teach this preparation in part by holding member companies to very strict growth metrics on business development, operations and the rest of the key focus areas. This is why the incubator's "rigorous selection process" prioritizes those who are "committed to building an exceptional company," Smotrova said.
"We really look for people who are looking to grow their business," she said. "It's really not about lifestyle businesses. So if they just care about maintaining, staying small but, you know, making good money and things like that, that's not a very good candidate."
There's no hard and fast rules, Smotrova said, but their existing members tend to be in the $1 million to $3 million yearly revenue range. "We don't want somebody who is a complete newbie," she said. But they do look for members who are open to learning new strategies.
"The biggest obstacle to learning is knowing," she said. "So people who feel like 'I already know all of this,' or 'I don't really need to learn' — those are probably not good candidates."
The focus on growth-stage businesses sets GovCon apart from other local offerings in the government contracting education space — programs like Dcode work with those Smotrova would call complete newbies, while Rossyln-based Eastern Foundry takes a broad approach with co-working at its core. And while some other accelerator-style programs take equity, Smotrova pointed out, GovCon does not.
At the end of the day, GovCon stands for improving the competitive landscape of small business government contractors.
"Fewer small businesses competing for prime federal contracts is inherently unhealthy, as competition results in better services and helps drive down cost," Smotrova said in a statement. "The better we can equip small businesses to enter and successfully compete in the federal market, the more the government and taxpayers will benefit."