Government watchdog sustains 26 further CIO-SP4 protests
The decision comes after the Government Accountability Office upheld 93 challenges to the same solicitation last month.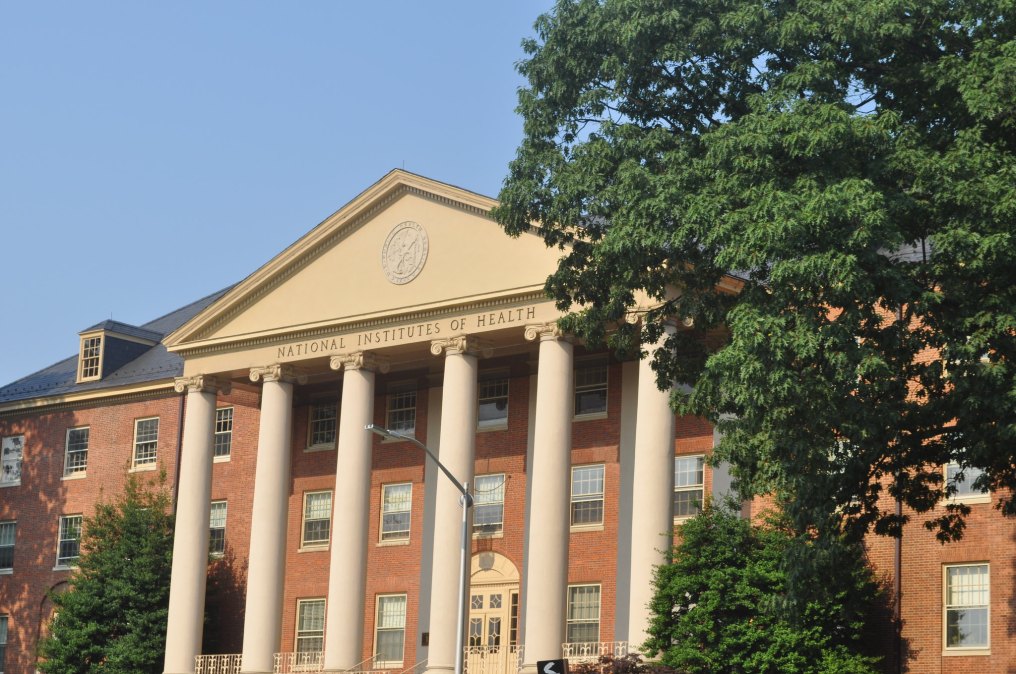 The Government Accountability Office sustained 26 legal challenges to the National Institutes of Health's troubled IT services solicitation, CIO-SP4, concluding the awarding agency improperly eliminated them from the competition in the initial phase.
The NIH couldn't show that it both reasonability validated the offeror's "proposed self-scores" and established "self-score cutlines for the socioeconomic categories" when it evaluated those offers in phase one of the competition, Edward Goldstein, managing associate general counsel for procurement law at GAO, said in a Monday statement.
The self-scoring system is a points-based process unique to CIO-SP4 in which offerors evaluate themselves across 12 categories. The companies bidding would get points for demonstrating work in areas like corporate and leading edge technology experience. Per the solicitation, the agency would validate those scores and use it to determine if the offeror moved onto the next phase of the competition.
The watchdog, which adjudicates challenges to solicitations known as "bid protests," recommended that the agency reevaluate the proposals "in a manner that ensures that all offerors' self-scores are validated, as required by the solicitation," Goldstein said.
"We also recommended that the agency make new self-score cutline analyses for each socioeconomic group that are based on the validated self-scores for all offerors within those groups and make a new determination of which proposals advance past phase 1 of the competition based on the results of these new evaluations and analyses," Goldstein said.
The socioeconomic categories referenced in the statement refer to various classifications for offerors, which include small businesses, women-owned small businesses and Indian Economic Enterprises.
The solicitation is overseen by the National Institutes of Health Information Technology Acquisition and Assessment Center, or NITAAC.
CIO-SP4 is the fourth iteration of a contract vehicle for acquiring commoditized IT products and specialized services that has been dogged by pre-award protests since NITAAC first requested proposals in May 2021. The CIO-SP4 vehicle is a 10-year solicitation and has a $50 billion ceiling.
The decision comes after the GAO upheld 93 challenges to the same solicitation last month. There, the GAO found the agency "unreasonably failed" to advance proposals by 64 entities past the first phase of their evaluation.
Editor's note, 7/10/23: This story was updated with further information about the solicitation's self-scoring process and socioeconomic categories.
Editor's note, 7/13/23: This story was updated to correct the number of protests sustained.