GSA and SBA launch initiative to broaden small federal contracting landscape
A new designation will create a special pool for 8(a) businesses eligible for sole source awards and competitive set-aside contracts.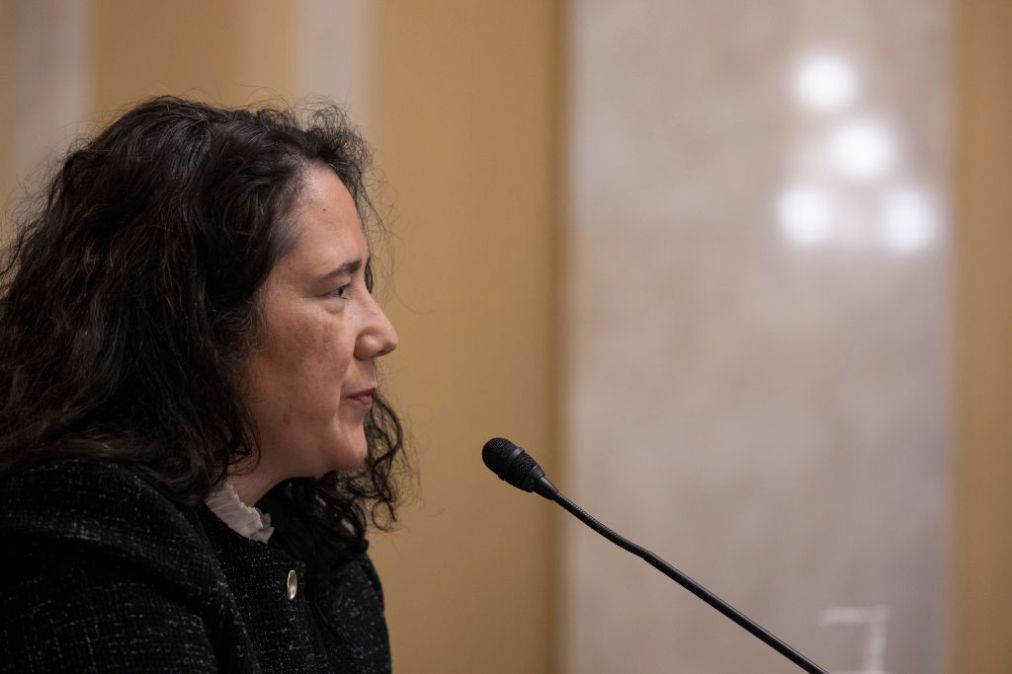 The General Services Administration and the Small Business Administration have launched a program to help widen the pool of small disadvantaged businesses that participate in federal government contracts.
In a press release, the agencies said the program, which is called the 8(a) MAS Pool Initiative, is intended to help small, disadvantaged businesses participating in the federal government's 8(a) business development program to access more federal contracts.
Participating 8(a) companies will receive a special designation that indicates to federal agencies that their business is eligible for sole source awards and competitive set-aside contracts.
According to SBA rules, 8(a) businesses must be at least 51% owned and controlled by U.S. citizens who are socially and economically disadvantaged and who have a personal net worth of $750,000 or less, adjusted gross income of $350,000 or less, and assets totaling $6 million or less.
The 8(a) designation stems from the Small Business Administration 8(a) business development program, which is designed to support the federal government's goal to award at least 5% of all federal contracting dollars to small, disadvantaged businesses each year.
Details of the new program come after the Biden administration in October last year set a target for small, disadvantaged businesses to receive 12% of federal contracting dollars during fiscal year 2023. That represents a one percentage point increase from the prior fiscal year target.
Commenting on the new program, SBA Administrator Isabella Casillas Guzman said: "Our 8(a) small businesses are agile, innovative, and positioned for growth, and can further help federal agencies procure the products and services needed to achieve their missions. We look forward to continuing to work with GSA and our federal agency partners to implement the 8(a) MAS Pool Initiative and help ensure this valuable small business talent doesn't sit on the sidelines."
GSA Administrator Robin Carnahan said: "We know that America's diverse small business communities provide tremendous value to our government and to taxpayers." She added: "We're excited about this new pool that will make it easier for federal acquisition professionals to find them, buy from them, help them create jobs, and advance agency missions across government."