GSA and NGA award contracts for 'earth observation' technologies
Eleven companies are now part of this relatively new contracting category.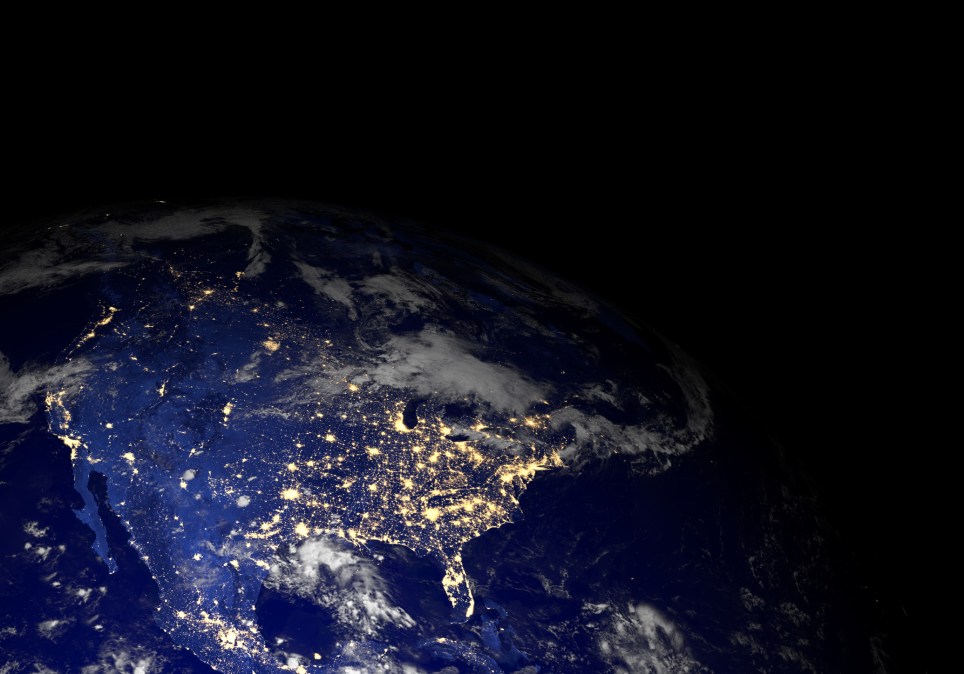 The General Services Administration announced Tuesday that it has teamed up with the National Geospatial-Intelligence Agency to award a number of blanket purchase agreements (BPAs) for "earth observation" products, services and tools.
The awards will fall under the earth observation special item number (SIN) on GSA's IT Schedule 70 governmentwide contract. SINs are specialized subcategories within GSA's acquisition schedules that make it easier for buyers and sellers to navigate the often broad contracts.
Awards have been made to:
Carahsoft Technology Corp.
Digitalglobe Intelligence Solutions, Inc.
General Dynamics Information Technology, Inc.
Geographic Services Inc.
Harris Corporation
Hexagon US Federal, Inc.
Leidos, Inc.
MDA Information Systems LLC
Observera, Inc.
Sanborn Map Company, and
Wiser Imagery Services LLC.
These selected companies are now part of GSA's "one-stop-shop" for products or services in the geospatial intelligence space and will be able to sell to agencies across the federal government. Collectively, they will provide things like sensor data, advanced analytics, machine learning, predictive analysis and more to customer agencies.
Using a BPA, instead of another contract vehicle, simplifies and speeds up the acquisition process for agencies. Per GSA, the government has a "growing need" for earth observation technologies like satellite imagery, communication, analytics and more, and thus a growing need to have easy access to this kind of tech.
"The commercial earth observation industry has experienced accelerated growth and we're very pleased to position our offerings to provide the latest in emerging technology and solutions while making it easier for our government customers to reach these companies," Bill Zielinski, GSA's acting assistant commissioner for the Office of Information Technology, said in a statement.
The earth observation SIN, organized under IT Schedule 70, was created in partnership with NGA in summer 2017. It's a key part of NGA's Commercial Initiative to Buy Operationally Responsive GEOINT, an initiative with the truly fantastic acronym CIBORG.