New GSA contract will offer automation services for contact centers
The new SIN will offer a range of automated and bot-technology solutions through a list of more than 4,400 vendors.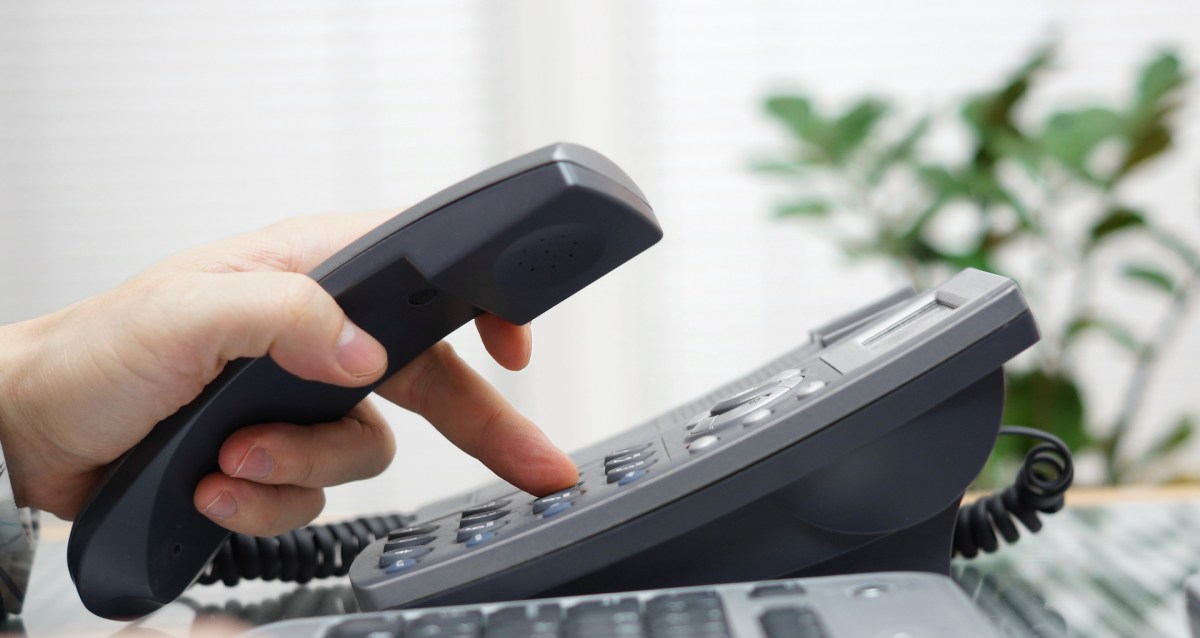 General Services Administration officials detailed plans Monday to provide agencies with automation technology to service their contact centers through a new Special Item Number.
The new contract, which will operate through GSA's IT Schedule 70, is called the Automated Contact Center Solutions SIN and will offer a range of automated and bot-technology solutions through a list of more than 4,400 vendors. SINs are specialized subcategories under GSA acquisition schedules that make it easier for buyers and sellers to navigate the often broad contracts.
"Federal agencies are embracing emerging technologies such as artificial intelligence, robotic process automation and chatbots in their contact centers," Bill Zielinski, acting assistant commissioner of GSAs Office of Information Technology Category, said in a statement. "These technologies are driving down costs and improving the quality of customer service in the private sector, and have the potential to do the same in the public sector."
GSA officials noted that the federal government receives 750 million public inquiries annually and amasses $17.5 billion on contact center services to field those calls. By channeling those services through a new SIN, officials hope to not only streamline buying through a centralized acquisition vehicle but also to support GSA's Center of Excellence initiative for modernizing the contact centers and optimizing citizen-facing services.
"The majority of federal spend on contact center solutions goes through fragmented open-market purchases, which can be inefficient, cumbersome and costly," said Alan Thomas, Federal Acquisition Service commissioner. "GSA is committed to helping make interactions with government services easier and more efficient through these new solutions provided by our industry partners on IT Schedule 70."
The new SIN comes on the same day that GSA announced Phase II awards for its ongoing Centers of Excellence work to modernize the Department of Agriculture. Accenture Federal Services LLC secured the contract for OneUSDA contact center work.
Last week, GSA officials also announced that CoE teams would also be conducting a "discovery sprint" at the Department for Housing and Urban Development to assess the agency's challenges and needs.
The new SIN will still provide services to federal, state, local and tribal government agencies, in addition to CoE customers and will offer contractors the ability to on-ramp their solutions.