GSA official highlights Notify.gov, SNAP benefit betas as people-centered advancements
The agency's work on Login.gov and beta tests for Notify.gov and SNAP benefits are examples of centering people, GSA Deputy Administrator Katy Kale said.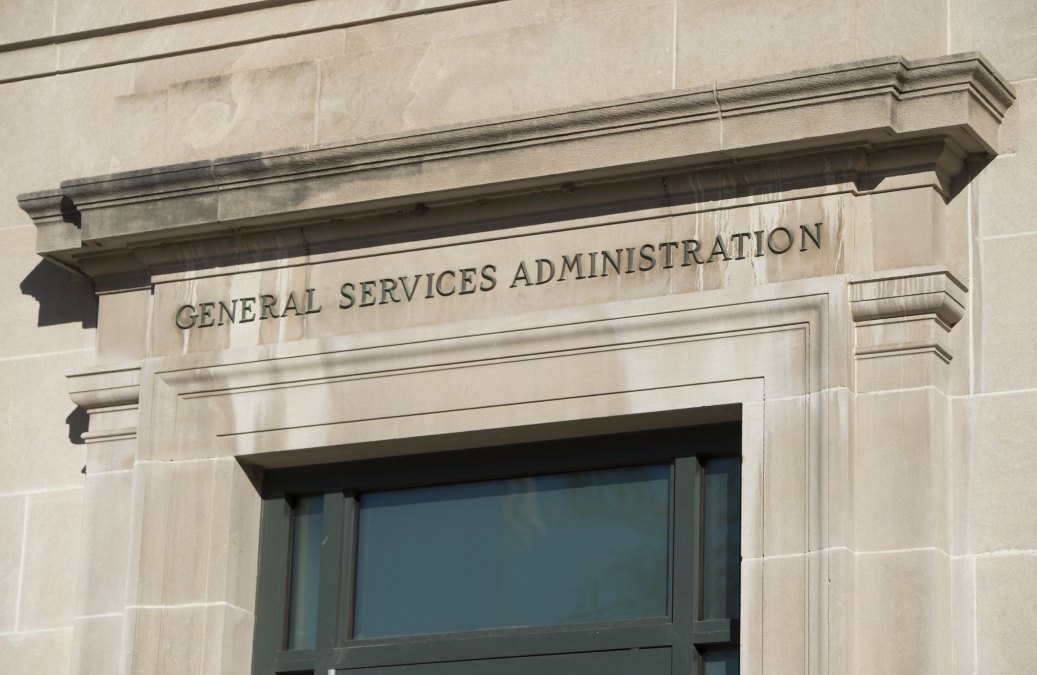 The General Services Administration's successes in technology advancements stem from its focus on putting people at the center of its work, a top agency official said Tuesday, pointing to efforts on Notify.gov, Login.gov and SNAP benefits.
"Whenever we're thinking about technology, we're putting people in the middle," GSA Deputy Administrator Katy Kale said during a panel discussion about transformative technology at the Google Public Sector Forum, presented by Scoop News Group, in Washington.
Big goals, Kale said, have to be balanced "with the responsibility that we have, especially as public servants, to make sure that the technology that we're building works for everyone, and it's reaching them every place that they are."
One example Kale highlighted of GSA's work in that vein is the beta test of Notify.gov, a text messaging service in which federal, state and tribal entities can communicate with the people they serve.
"How are our citizens connecting with everybody that they know every day of their lives? With their phones," Kale said, adding that the government should be the same way.
Kale also pointed to efforts to create one secure place for people to sign in and connect to agencies they need through Login.gov, which it operates, and an ongoing beta with the U.S. Department of Agriculture to connect people with SNAP benefits they've earned.
GSA and USDA didn't respond to a request for comment on further details of the SNAP benefit beta.