GSA inks governmentwide software deal with ServiceNow, Carahsoft
The agency's new governmentwide software agreement provides discounted solutions for bulk buying on its IT schedule.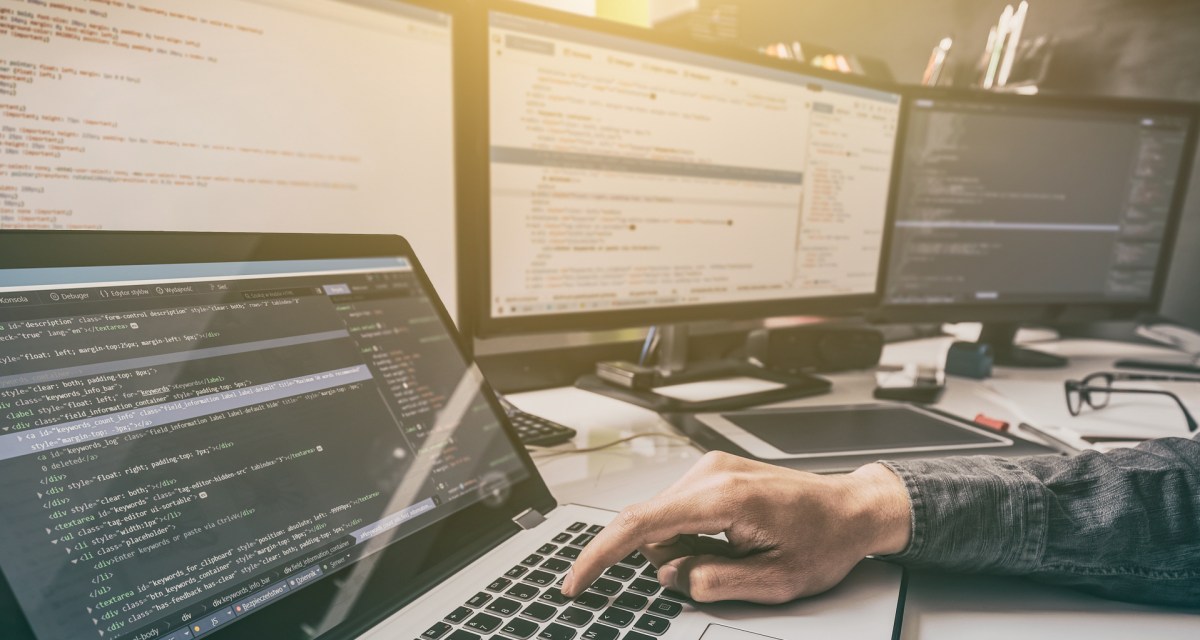 The General Services Administration has secured a new governmentwide software license agreement to procure solutions for its IT schedule, officials announced Friday.
The contract, part of GSA's IT Schedule 70 Federal Information Technology Acquisition Reform Act (FITARA) Enhancement Program, will allow the agency to provide ServiceNow IT management software on its acquisition schedule at a discounted price, driven by high-volume buying, officials said.
"This contract addresses a variety of important federal IT needs and supports key areas of software management services," Kay Ely, assistant commissioner of GSA's Federal Acquisition Service Office of Information Technology Category, said in a statement. "With this newly negotiated agreement, the government will see immediate benefits that come from using a single contract to drive significant cost savings. We appreciate the willingness of our industry partners in the software sector to work with GSA to meet these critical government objectives."
The deal will provide GSA the software through Reston, Va.-based reseller Carahsoft Technology Corporation as part of its nine-year, $2 billion supply schedule contract and includes solutions for IT service management, cybersecurity operations, IT operations management, customer service management and human resources service management.
Agencies could receive discounts ranging from 4 to 10 percent, depending on purchase volume, officials said.
As part of the IT Schedule 70 FITARA Enhancement Program, GSA is required to secure a minimum of two annual governmentwide software agreements with the aim of providing new technology solutions on its IT schedule with cost savings.