GSA merges shared services team and management councils into new office
The new entity will serve as the integrator for the administration's broader acquisition and performance management goals.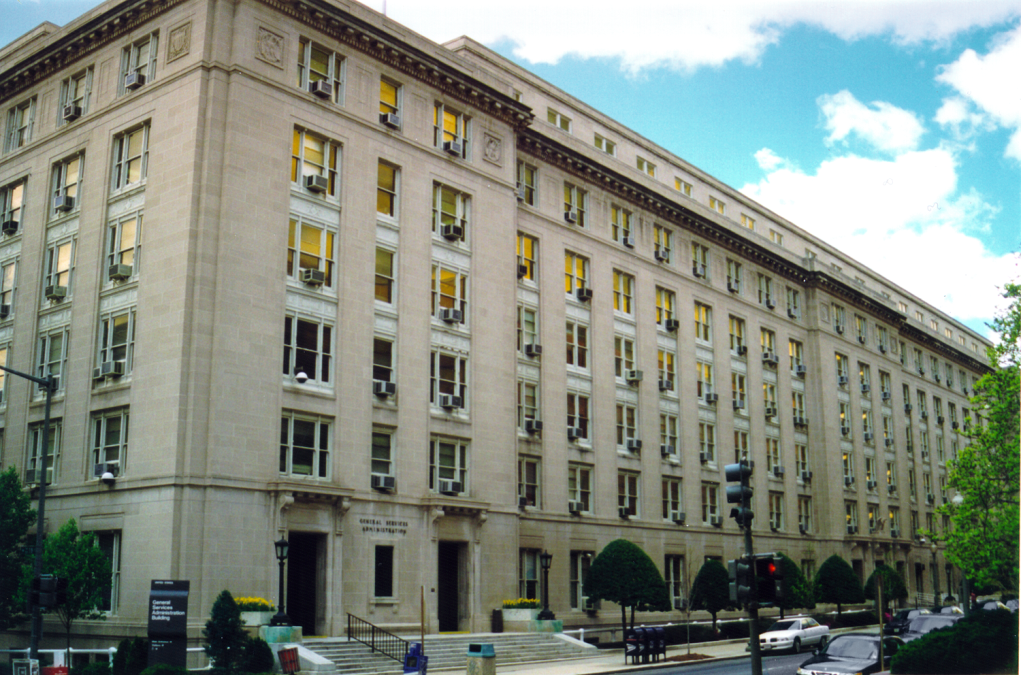 The General Services Administration's fiscal 2019 congressional budget justification includes a request to help fund a new office merging the Trump administration's shared services and performance management strategies.
The agency outlined its recent merger of the Unified Shared Services Management office with the Office of Executive Councils to form the Office of Shared Solutions and Performance Improvement, a new entity that will serve as the integrator for the administration's broader acquisition and performance management goals.
"This office is the first ever government-wide management and oversight operating model for mission support functions including financial management, human resources, acquisitions, grants and information technology," the document says. "This will transform administrative services by leading the consolidation of common mission-support processes and services across the government. Implementing this best practice will make these services better, faster and more affordable while allowing Government agencies to dedicate more resources to their missions."
USSM Executive Director Beth Angerman — who will lead the SSPI as deputy associate administrator — said in an email that the two offices have been operating as "an unofficial integrated team" for some time and the merger will become official on Feb. 18.
"This order formalizes our approach to leveraging common CXO stakeholders to help better align and promote the priorities of the administration, align common data and leverage subject matter expertise to make government more effective and efficient," she said. "This merger and new office will help us bring together communities to promote the shared service goals and also help implement many other critical priorities that we expect to see in the President's Management Agenda."
SSPI will be housed within GSA's Office of Governmentwide Policy, with Angerman also being named acting principal deputy associate administrator of that office.
GSA officials requested the SSPI office receive the same $2 million appropriation provided to USSM in fiscal 2017, plus an additional $2.5 million in reimbursable authority to fund shared services priorities resulting from Office of Management and Budget's agency reorganization plans.
USSM was stood up in 2015 as an Obama-era effort to streamline best practices for agencies to acquire services like payroll services and IT procurement.
By pairing it with the Office of Executive Councils, GSA will place the councils that oversee policies for multiple C-suite level executives, including chief information, acquisition and financial officers, into the SSPI, alongside the President's Management Council, President's Management Advisory Board and the Performance Improvement Council.
Shared services have become a prominent strategy of the Trump administration for a more efficient government, especially in its plans to modernize the federal IT infrastructure.
Angerman spoke last month about the office's goal of establishing governmentwide technology standards and the continuing embrace of software-as-a-service.
"I think what we should do is agree on the outcomes and the capabilities that we actually all need," she said. "I think we should buy technology as a service in the secure cloud in a common, uncustomized instance that delivers those outcomes in an innovative way."