GSA move to e-commerce marketplaces could open doors for acquisition reform
The so-called "Amazon for government" plan included calls for a system to allow federal agencies to purchase directly from e-commerce retailers.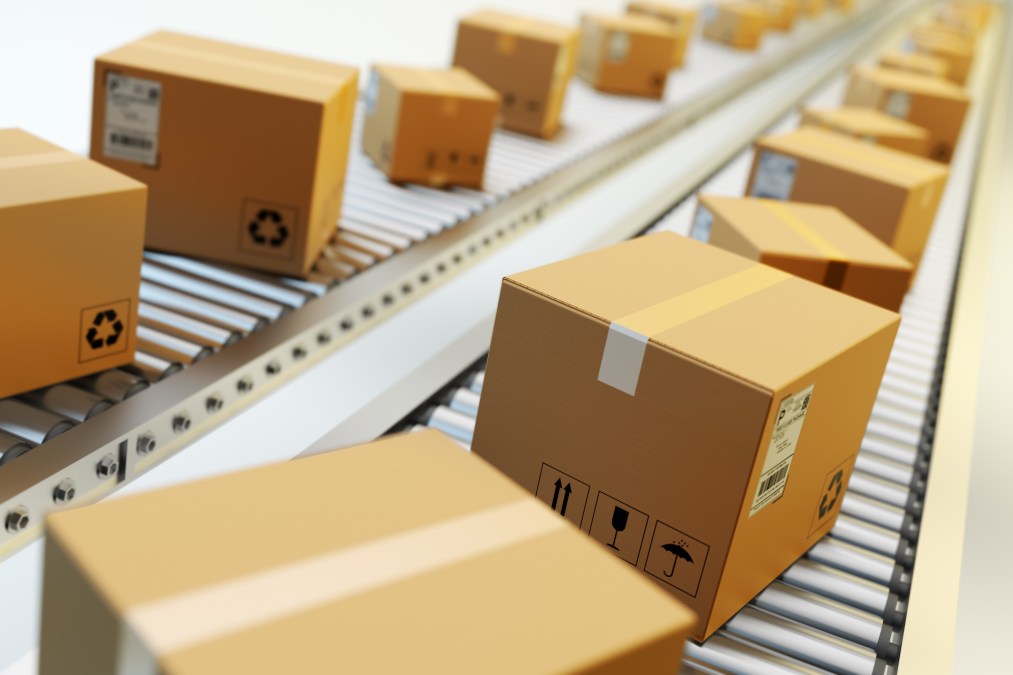 The General Services Administration's move to make it easier to purchase supplies and products from online retailers like Amazon could also allow for a deeper examination of how the government handles acquisition in the 21st century, a former Department of Defense acquisition official said.
GSA is moving to incorporate industry input into a strategy to set up e-commerce portals for federal agencies. The agency is taking public comment on an implementation plan that has a March deadline under a provision in the fiscal 2018 National Defense Authorization Act.
"I actually think this is a good idea," said Stan Soloway, president and CEO of contractor consultant firm Celero Strategies and a former deputy undersecretary of Defense for acquisition reform. "Not because it's going to have an enormous, seminal impact in and of itself. It will probably be a relatively limited application to start. But it opens up a much broader conversation. And it's time to have that conversation about what is the future of federal procurement, particularly when we are dealing with commodity items that can now be acquired in streamlined, often machine-driven and machine-run ways?"
The plan was included in the NDAA by House Armed Services Chairman Mac Thornberry, R-Texas. It calls for an initial implementation 90 days after the enactment of the bill, which would be a March 12, 2018, deadline.
GSA, which is developing the e-commerce portal program with the Office of Management and Budget, said in a Dec. 15 Federal Register notice that it would begin a series of town hall-style sessions to garner public comment, with the first scheduled for Jan. 9 at its headquarters.
But even in the early days of this process, Soloway said there is a litany of things that GSA will have to navigate to build a structure allowing for e-commerce procurement.
"To actually develop an implementation plan, even for this initial launch, really requires some deep-diving into processes that I'm not sure that any of us understand yet," he said. "How much can any of us say with great, detailed knowledge about how a Staples or a Walmart or an Amazon, how the internals of it work?
"I think the real challenge for GSA, at least initially, is really mapping out all of those components and really understanding where and how they align or do not with both federal processes and systems and also the requirements of the legislation."
Understanding the different internal processes of multiple e-commerce retailers will provide GSA the opportunity to sift through a wealth of information before it designs a system for federal use.
The benefit is that the system GSA design could help inform the future development of other acquisition programs to help reform the government's procurement systems, Soloway said.
"It could take some workload pressure off an overworked acquisition community and really focus their time and energies on the stuff that is complicated and really requires their skillset as opposed to more routine stuff they end up spending time on that is really an unnecessary use of their skills," Soloway said.
According to the NDAA, after the agency submits the implementation plan to Congress, it will have a year to incorporate changes and technical considerations. Following that, the agency has an additional year to craft guidance.