GSA must clearly define its goals for the smart buildings program, watchdog says
GAO wants GSA to get more use out of the data it collects.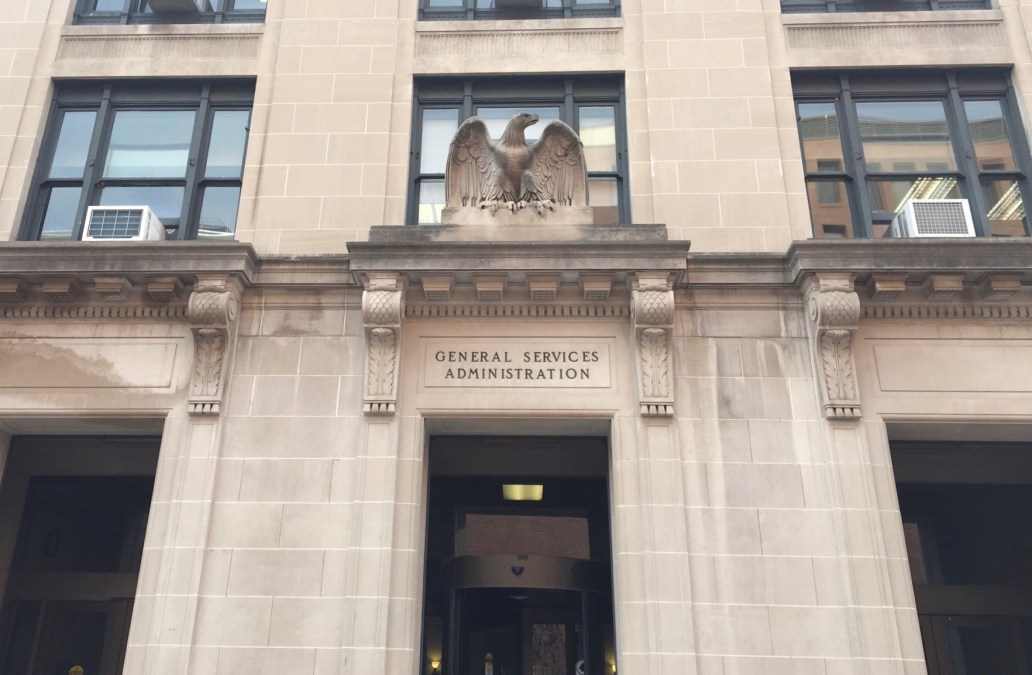 The General Services Administration doesn't have enough insight into the costs and benefits of its smart buildings program, a new Government Accountability Office report found.
The technologies in the program — like internet-connected utility meters and the software that analyzes the collected data — hold great promise for reducing energy usage and maintenance costs. But there's also a cost associated with implementation — somewhere between $48,000 to $155,000 per building, GAO found.
In order to know whether the investment is worth it, the watchdog says, GSA needs to measure the impact of the new technology. There's one step in the way, though: GSA has to decide what it wants to measure.
"GSA does not have documented, clearly defined goals for the smart buildings program, nor has GSA developed performance measures that would allow it to assess the program's progress," the GAO report states. "These omissions are contrary to leading practices of results-oriented organizations identified in previous GAO work."
GSA does have some sense of the advanced utility meters' benefits. It collects data from them and other sources as part of its GSALink software, which is oriented around energy efficiency. In 2015, the GSA's Chip Pierpont told FedScoop that the technology had the tangential benefit of improving workforce productivity because it also allowed employees to see what workspaces were open in the building.
However, despite intentions to formally track such metrics, GSA has yet to do so, GAO says.
"GSA officials verbally described to us broad goals for the smart buildings program: (1) reducing energy consumption, (2) generating operations and maintenance cost savings, and (3) creating a comfortable work environment conducive to improved tenant productivity," the GAO report continues. "However, GSA has not documented these goals."
GAO could not seem to decipher why these broad goals haven't been converted into documented, trackable metrics. Officials "could not provide a reason" for the lack of documentation, the report notes.
GAO offered two recommendations — that the agency develop "clearly defined performance goals" and that it "identify and develop data to measure progress" against these goals. GSA concurred with both.
"GSA is developing a plan to address the recommendations in this report," Administrator Emily Murphy wrote in her response. "We are confident that these actions, combined with measures already in place, will satisfactorily remedy the concerns raised by GAO."