GSA plans digital services overhaul
Also: an update on the transition to the $50 billion Enterprise Infrastructure Solutions contract.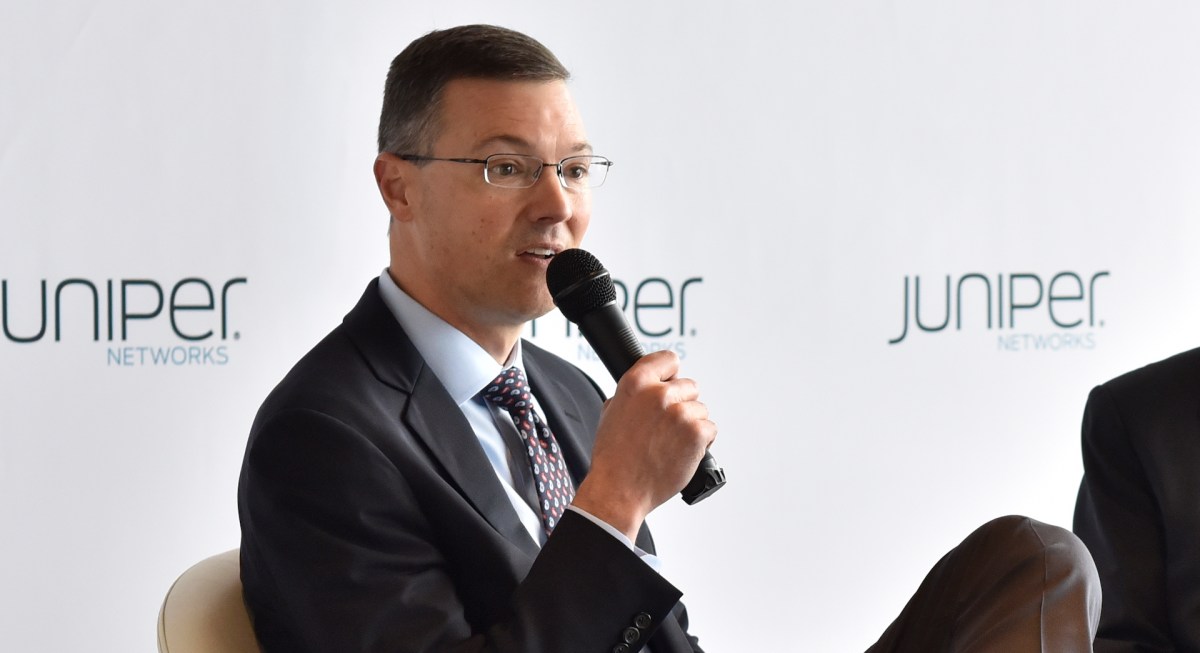 The Federal Acquisition Service plans to consolidate its online presence and self-service tools for vendors and agencies beginning sometime in late 2019 or early 2020.
FAS calls the project the Digital Experience, and it intends to help the General Services Administration, its parent agency, comply with the 21st Century Integrated Digital Experience Act, or IDEA Act.
That law mandates agencies assess new or redesigned digital services — websites, forms and applications — and prioritize usability improvements based on impact.
"Right now what we have is a lot of tools that help people, and if you know where they are that's great; you can get to them, and you can use them." said Crystal Philcox, an assistant commissioner at FAS, during an AFFIRM event Wednesday in Washington, D.C. "If you don't know where they are, it's even hard to understand that they exist."
GSA started a multidisciplinary implementation team made up of its Technology Transformation Services office and the offices of Customer Experience, Strategic Communication, Governmentwide Policy, and the Chief Information Officer. The team will evaluate whether digital services are accessible, needs-based, consistent in look, secure, original, searchable and mobile-friendly.
The 21st Century IDEA Act also requires agencies to file annual progress reports and move paper-based systems online.
Another goal of the Digital Experience project is to help contracting officers and business program personnel performing independent government cost estimates port data into GSA's Advantage or eBuy systems — thereby making purchasing easier, Philcox said.
"We hope in the end that … we're going to be able to carry some of the data through these tools," she said.
Some agencies struggle with EIS transition
FAS Commissioner Alan Thomas also provided an update on agencies' delayed adoption of Enterprise Infrastructure Solutions, a $50 billion contract allowing them to place task orders modernizing their information technology and telecommunications infrastructure.
GSA's Office of Inspector General recently found FAS mismanaged a task order supporting the transition to EIS, overspending while contractor Redhorse Corp. made minimal progress and forcing a transition deadline extension.
Thomas said FAS had a performance review Wednesday afternoon, where agency transition readiness scores would be shared — "a mix of red, yellow and green."
On the vendor side, of the nine primes on the contract only three have gotten authorities to operate (ATOs), Thomas said. Three more primes are "pretty close" to ATOs and should have them before the end of fiscal 2019 on Sept. 30 — the official deadline — while the final three may have them by the end of the calendar year.
"Some are going to make it," Thomas said. "Some probably aren't."