GSA extends agencies' deadline for implementing EIS to 2023
The original deadline for implementing the Enterprise Infrastructure Solutions telecommunications contract was 2020. The goal is to "facilitate a smooth transition to EIS while still encouraging agencies to modernize," officials said.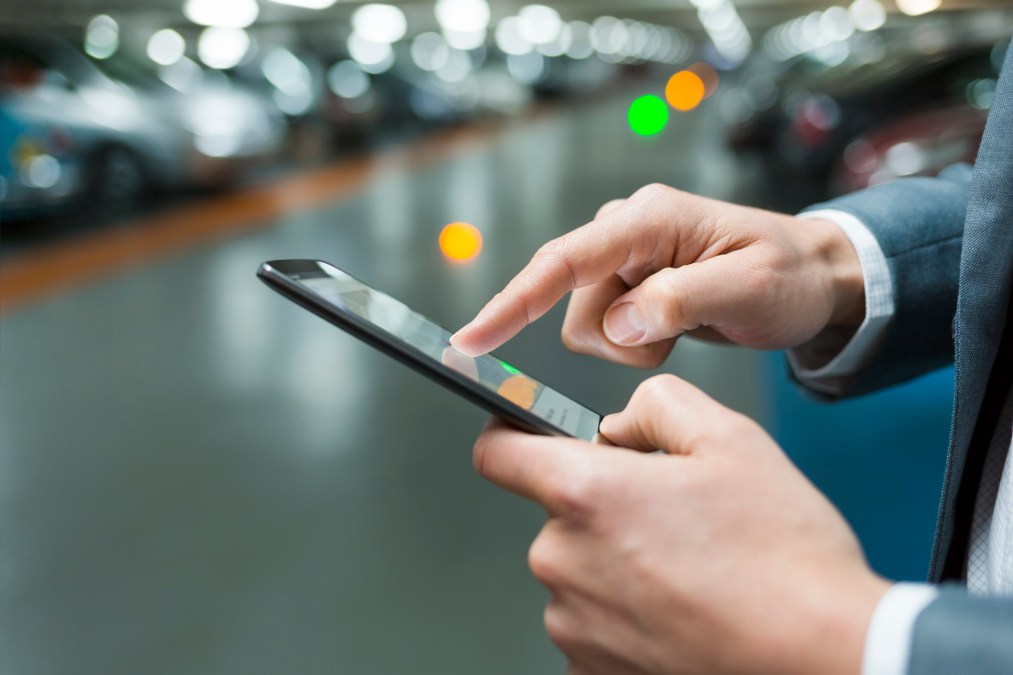 In a decision anticipated for much of the year, the General Services Administration has extended the deadline for agencies to implement its flagship $50 billion telecommunications contract.
GSA officials confirmed Thursday that they extended the deadline for implementing the Enterprise Infrastructure Solutions contract from 2020 to 2023 to provide agencies with more time to make preparations for modernizing their networks before onboarding new services.
"Over the last several months, GSA has learned of challenges our customer agencies have encountered when transitioning to EIS," agency officials said in a statement. "To facilitate a smooth transition to EIS while still encouraging agencies to modernize, we will be offering a one-year extension with two option years on approximately 90 legacy telecommunications contracts."
The move has been anticipated since this summer when Kay Ely, former assistant commissioner for GSA's Office of Information Technology Category, said an extension of the 2020 deadline was on the table, but only if agencies were planning to leverage the contract to substantially modernize their network infrastructures.
"What we have said, and we are sticking to it, is that if we just hear transition and an agency, for whatever reason, can't even do partial transformation" or plan for modernization, then an extension would be out of the question, she said in July.
GSA has been under pressure to ensure a seamless shift to EIS since long before its August 2017 award. Officials want to avoid a repeat of the prolonged transition of the Networx contract from a decade prior. That move lasted six years and cost agencies $329 million in potential savings, according to the Government Accountability Office.
But federal officials are also seeing EIS as a vehicle to drive further modernization efforts, and that will require agencies to conduct a thorough inventory of both their telecom devices and network services ahead of deciding what to buy on the new contract, as opposed to simply engineering a like-for-like transition of current telecom services.
Agencies have progressed in developing their EIS solicitations at varying rates, and GSA officials signaled Thursday that ensuring modernization is done right is a better path than strongly adhering to the original deadline.
However, they also cautioned that the extension isn't a free pass for agency leaders to drag their feet on modernization efforts, noting that agencies will be required to issue fair opportunity solicitations by March 31, followed by task order awards by Sept. 30.
"It is imperative agencies maintain their current EIS fair opportunity solicitation and award schedules, and continue to timely award their EIS contracts, so their new contract is in place with enough time to effectively transition to the new services," GSA officials said.