GSA schedules reform could reduce contracts for suppliers, acquisition chief says
Thomas said FAS is exploring reducing the number of contract schedules to make it easier for agencies to procure services and supplies.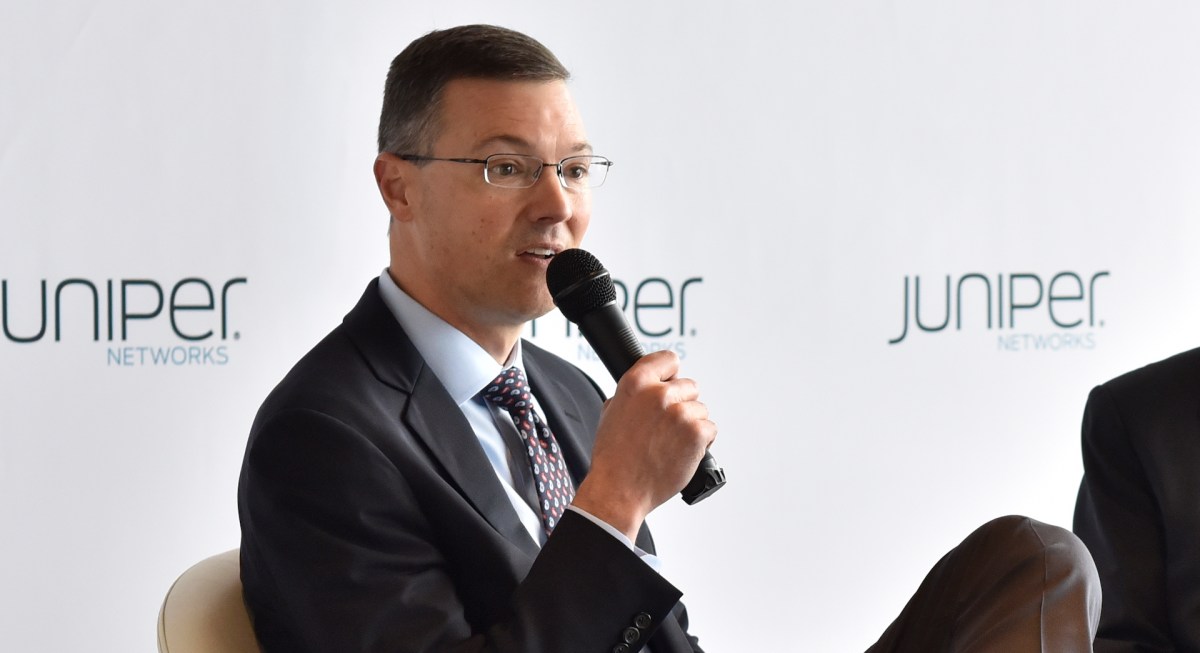 While the General Services Administration moves ahead with its plans to create e-commerce portals for agencies to buy goods and services from, it's also progressing on a plan to reform its multiple award contracts, better known as schedules.
Federal Acquisition Service Commissioner Alan Thomas told attendees at a town hall meeting Thursday on GSA's Commercial Platform Initiative that his team is exploring a number of initiatives, including reducing the number of contract schedules to make it easier for agencies to procure services and supplies and contractors to sell them.
"We're thinking about consolidating programs, possibly having just a single contract for a supplier on the schedules program," he said. "We think that makes some sense and would reduce the burden on industry."
GSA's Schedules program oversees a number of the agency's long-term contract vehicles for products and services categorized into distinct Special Item Numbers that other agencies order from. The program generated more than $23 billion in fiscal 2016, according to agency figures, including $10.9 billion from IT Schedule 70.
GSA Administrator Emily Murphy previously alluded to reform of the schedules program last month as a part of her plan to reduce duplication in acquisition operations.
Thomas said that by possibly developing single, supplier-based contracts, it could streamline the documentation that contractors would need to provide for their services.
"There are many companies that are managing multiple schedules in many different contract offices," Thomas said. "We think it makes it a little bit easier for customers to know where to buy."
As an example, Thomas said that some agencies could be looking for IT systems and support services from a contractor that offered both, but as it is now, they have to procure them from separate contracts. He said that FAS is looking at maybe combining both offerings under a "technology" grouping, but said "we're not there yet."
Thomas said FAS is also working on other projects this summer, such as streamlining the negotiations process for commercial supplier agreements and pilot programs for greater transparency on post-contract award information.
GSA is also continuing work on the second phase of its e-commerce plan to create portals to sell goods and services to federal agencies online with increased competition.