GSA wants industry input on phase 2 of e-commerce portals
The agency issued two RFIs for its e-commerce portal plan Friday on how to regulate the sales of goods and services to federal agencies online.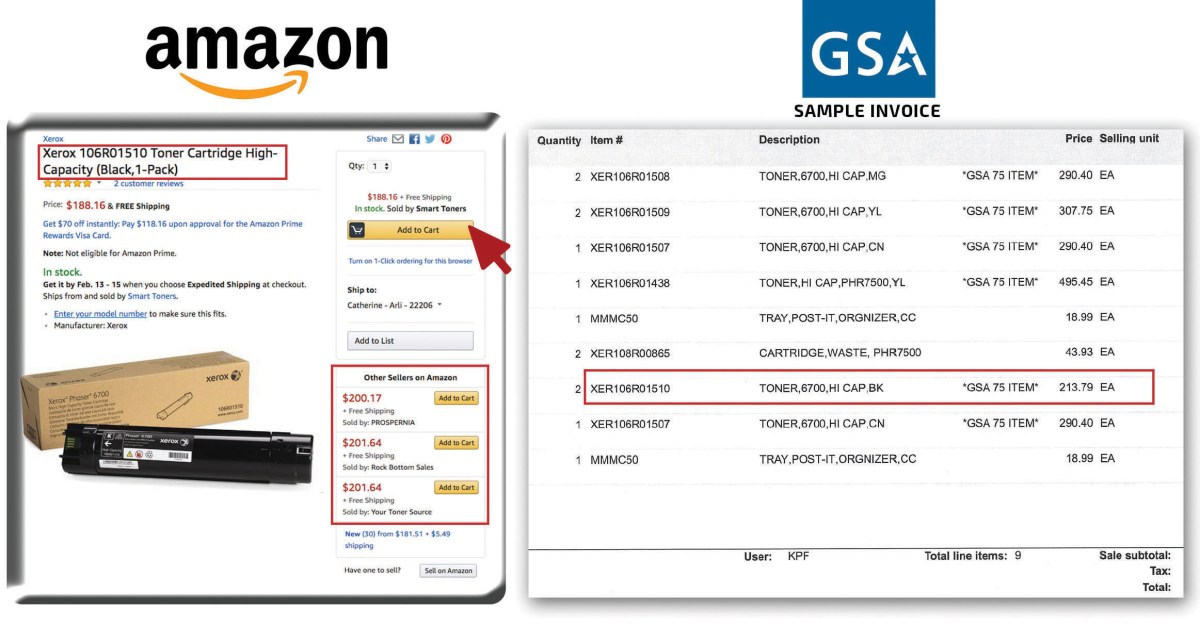 The General Services Administration moved ahead with the second phase of its e-commerce portal plan Friday, issuing two requests for information to industry on how to regulate the sales of goods and services to federal agencies online in an Amazon-like e-commerce portal.
The RFIs are part of a plan outlined in Section 846 of the 2018 National Defense Authorization Act requiring GSA and the Office of Management and Budget to find a way to establish portals agencies can use to purchase supplies and products from online retailers like Amazon and others.
One RFI seeks input from suppliers that sell on commercial e-commerce portals about product categories, terms and conditions, and program design that GSA could implement in the portals it is designing.
The second RFI focuses on commercial providers and seeks insights on issues like spending trends, data standards, user experience, cybersecurity terms and conditions, and proof of concept design.
GSA officials said in a release that industry stakeholders are encouraged to respond to a series of questions within the RFI they "feel most applies" to their business.
The Section 846 plan is split over three phases designed to establish the portals for an initial rollout by the end of fiscal 2019, followed by a scaled debut a year later.
GSA issued its phase 1 plan in March, calling on Congress to make four legislative changes, including:
Increasing the micropurchase threshold to $25,000 from current thresholds of $10,000 for civilian agencies and $5,000 for the Department of Defense through the portals.
To empower GSA to develop modernized competition requirements for the program.
To authorize GSA to take advantage of contractual arrangements that maximize efficiency for buyers, portal providers and sellers.
To clarify and broaden the definition of "commercial e-commerce portals" to take advantage of both current and future business models.
Industry stakeholders have until July 20 to submit comments to regulations.gov. GSA will also hold a second town hall-style meeting with industry stakeholders June 21.
GSA is scheduled to deliver its phase 2 plan in March 2019.