GSA searching for cloud shared services
The General Services Administration is looking for contractors with software-as-a-service offerings that could meet agencies' needs for administrative shared services.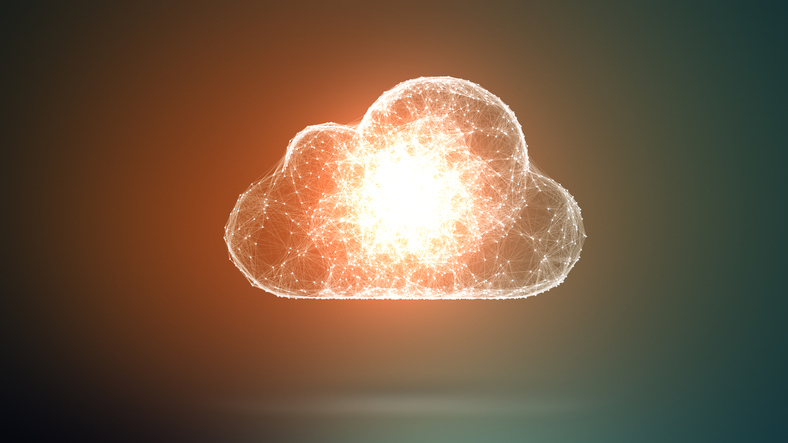 The General Services Administration is looking for contractors with software-as-a-service cloud offerings that could meet agencies' needs for back-office shared services like financial management, human resources, acquisitions and IT.
GSA's Unified Shared Services Management office issued a request for information Tuesday afternoon to "understand industry capabilities to provide software as a service" for administrative functions common across government.
In the RFI, GSA makes the case for share services as a more effective method of providing those common back-office functions because they attract private industry innovation, promote shared risk and reduce overall spending in acquiring those services.
The solicitation also calls for industry to detail if it could provide such SaaS solutions in an interoperable and modular way, and to give feedback on its proposed Federal Integrated Business Framework, which USSM is developing as common criteria required for SaaS solutions to meet the needs of different administrative functions.
"This is an important step toward understanding how we can change the way government does business internally," said Beth Angerman, executive director of USSM. "Improving administrative services ultimately helps the government be better equipped to deliver its core mission and save the taxpayers money."
The USSM office, housed in GSA, was launched by the Office of Management and Budget in October 2015 to develop a more common federal strategy for shared services.
As they stand, OMB Director Shaun Donovan wrote in the 2016 memo announcing the new structure, share services are "managed independently … resulting in inconsistent guidance across functions. While each function operates in a unique environment with specific requirements and challenges, [services] would benefit from closer coordination and collaboration, supported by a more robust cross-functional governance model. A consistent enterprise-wide strategy to administrative shared services is a critical step in creating a more effective and efficient government."
GSA will accept responses to the RFI until Feb. 28.