GSA will rollout schedules reform plan through fiscal 2020
GSA's plan to combine 24 acquisition schedules into a single vehicle will play out over the next two years and include standard terms and conditions.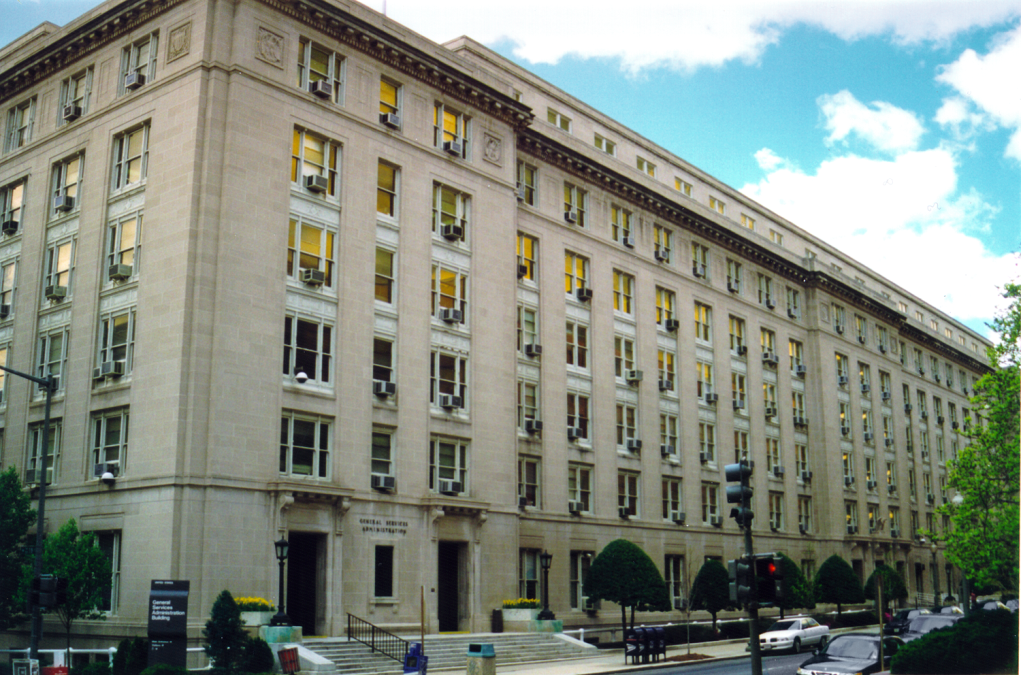 The General Services Administration's sweeping plan to consolidate 24 acquisition schedules into a single vehicle will play out over the next two years and will offer contractors a standard set of terms and conditions, officials said in a conference call Tuesday.
GSA administrator Emily Murphy said the plan, which will condense the agency's Multiple Award Schedules program into a single portal offering products and services contracts, represents a fortunate confluence of timing to potentially streamline the federal acquisition process.
"I'm excited we finally have the technology, timing and opportunity to enact meaningful reform," she said.
GSA plans to roll out the reform plan in phases between now and fiscal 2020, starting with standing up a new schedule through which the agency plans to eventually on-board approximately 17,000 contracts.
Stephanie Shutt, MAS Program Management Office Director, said GSA will spend the bulk of the fiscal year establishing the new schedule, working to onboard new contractors and incorporating feedback. In fiscal 2020, the agency will onboard existing contractors to the new vehicle and consolidating existing contracts.
Those contracts will also receive new terms and conditions based on GSA's work to identify and apply common standards across acquisition enterprise, a massive reform effort in itself.
"What we found is the majority of the schedules contracts — pretty much more than 80 percent of the contract terms and conditions are the same for each of the different schedules," Shutt said. "What this [move] provided is the opportunity to review each of these terms and conditions and answer the question, 'Is this a term and condition we should be keeping, is it something that we maybe don't need in the future, is it something specific to a unique category within the schedules contract,' so that we can create a vehicle that is current to what our atmosphere is right now."
The move is designed to topple multiple hurdles to the acquisition process, namely how to address agency demand for solutions that are increasingly straddling GSA's current schedules structure.
It's also an attempt to make it more easy for innovative companies to do business with the government for the first time. Shutt said acquisition officials were working to provide "more of a plain language view of categories and definitions within those" to give federal customers and vendors more of a clear picture of the solutions offered on the schedule.
And it's not the first time GSA has attempted to corral the $31 billion MAS program, but Murphy said the difference this time is not only that the technological capacity exists to make it happen, but also a marketplace hungry for more efficient services.
"This is something that both our vendors and our customers are demanding," Murphy said. "We are looking at the feedback we have gotten from customers, and also frankly the feedback from our vendors on the frustration they have when they have three different contracting officers applying terms inconsistently or they have to have different systems to deal with contract administration.
"If we don't have the workforce duplicating the same efforts, reflecting the same data multiple times from the same vendor, it actually allows them to work on driving the right solution, ultimately for that customer."