How the HHS Data Science CoLab is iterating ahead of second cohort
Organizers are carefully considering who the program should cater to and how it can have the most impact.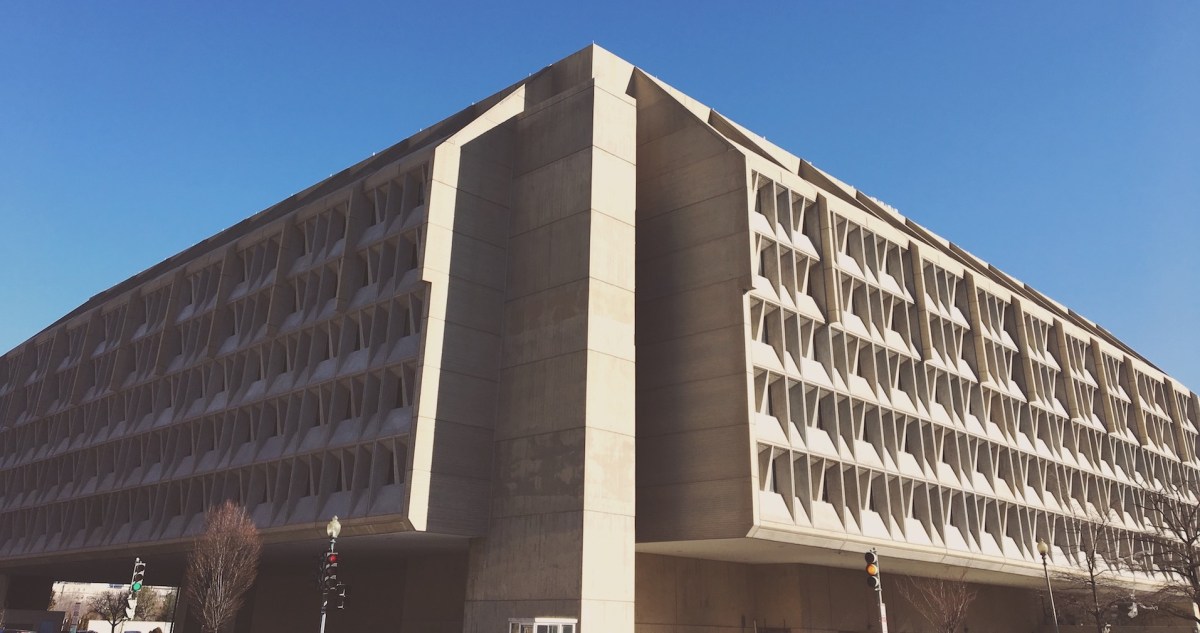 Any good startup program or business will tell you that iteration is the key to continued success. By this metric, the future of the Department of Health and Human Services' Data Science CoLab initiative looks bright. As the program prepares for its second cohort, organizers are carefully considering how it can have the most impact.
The pilot edition of CoLab — an eight-week-long data science training program supported by HHS's Biomedical Advanced Research and Development Authority, the Office of Business Management and Transformation, the Office of the CTO and the IDEA Lab, and taught by local D.C. data science education provider Data Society — wrapped up with a demo day on Jan. 18.
On stage, members of the 25-person class presented their capstone projects, which ranged from predictive modeling to data visualizations and beyond. Some presentations showed clearly developed products while others were still in the fairly early stages.
This, program Director Will Yang told FedScoop, is at least partially because of the diversity of skill levels that participants had when joining the group.
By conducting user feedback after the program ended, Yang said, organizers were able to identify three major participant types: the "analysts" (data science practitioners with developed skills); the "all-star learners" (those who may not have too many existing data science skills but who love to learn); and the "mid-career managers" (looking to stay on top of things). All three types devoted time and energy to the program, and all three got something out of it. For example, Yang said, it was very heartening to see people without a solid data science background come in and learn a lot. "The impact for them was huge," he said.
But as the program moves forward, organizers also have to consider the fact that these groups have slightly different needs. The question then becomes — who is CoLab for? Where can the program be of the most value?
After deliberating on potential impact, Yang told FedScoop, he's decided to focus in on the analysts.
"They might be practitioners already. They might have one or two gaping holes in their skill sets… it's a lot easier to get them to that next level," Yang said. And from the perspective of building community, one of the original stated goals of the initiative, "just simply introducing them to each other is super valuable," he added. These individuals are often siloed in program offices, and they love the opportunity to network and share best practices with peers.
This isn't set in stone, and it doesn't mean others will be excluded from the program necessarily. Yang is toying with the idea of allowing teams the next time around — the possibility for an analyst to team up with a subject matter expert who is an all-star learner, for example, with each bring different skills to the table.
There may be other changes ahead too, depending on the group. The next cohort is set to run sometime between May and July.
Despite myriad ideas for how best to move forward, as well as how best to continue to support this small but growing community, Yang is pleased with how the pilot went. "I would generally say that it was a success," he said.