HHS isn't making much progress on a national network for public health data
There's a plan, but it's not sufficiently detailed, GAO says.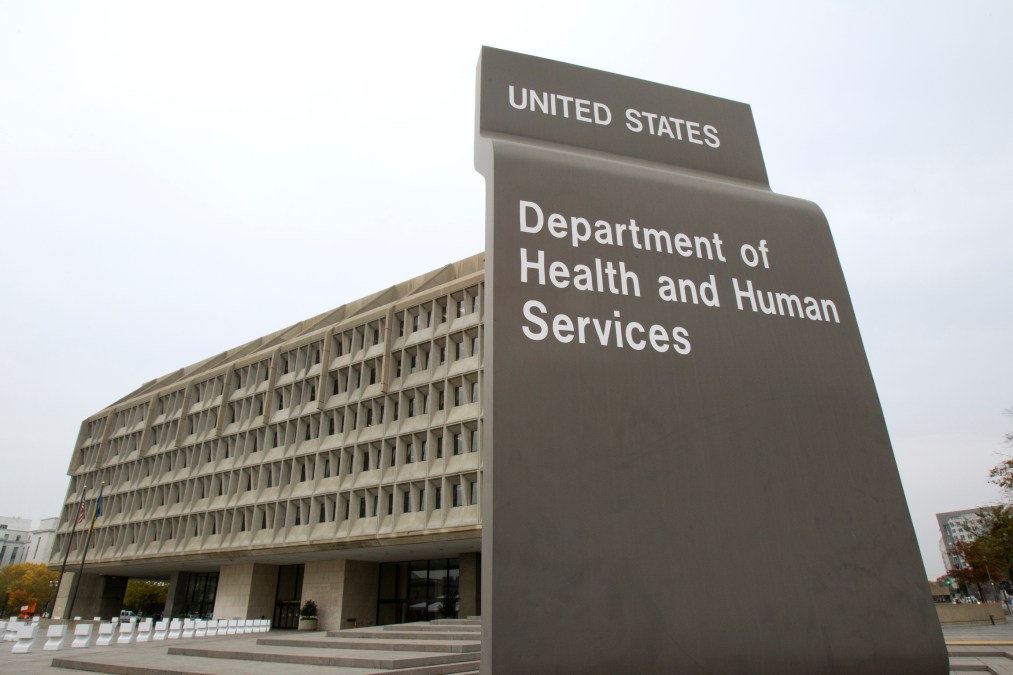 A new Government Accountability Office report found, once again, that the Department of Health and Human Services hasn't made the desired progress toward its promise to establish a nationwide electronic network for sharing public health data.
The Pandemic and All-Hazards Preparedness Act of 2006 required that HHS develop a strategy for sharing information about public health crises (like an Ebola outbreak) among the local, state, federal and private sector actors that collect such information. By 2010, however, HHS had not done this. In 2013 Congress passed the Pandemic and All-Hazards Preparedness Reauthorization Act, which asked that, in addition to a strategy, HHS create an implementation plan for the forthcoming network.
But now it's 2017, and the GAO report concludes that HHS has made only "limited" steps toward these goals.
See, HHS does have an action plan for the network, but "the actions identified in the implementation plan did not address all of the requirements defined by the law, including the identification of measurable steps to guide efforts in completing the actions."
For example, the plan does not specify a timeline or estimated cost — both important elements of any such plan. "The implementation plan that HHS developed does not identify timelines, estimates of cost and resource requirements, or performance metrics that can be used to track and measure progress made toward completing tasks and, thus, to determine whether expected progress and outcomes of the IT-related actions are being achieved," the GAO report explains.
"In the absence of an implementation plan that addressed these critical elements, as of May 2017, HHS had made limited progress toward establishing the required electronic public health situational awareness network capabilities," the report states.
An electronic public health situational awareness network would help the country control and respond to outbreaks of disease, GAO (and, presumably, Congress before them) argues.
"Because of the many participants involved, the identification and management of a public health emergency call for effective communication and collaboration across all levels of government and the public health community," the report explains. "In this regard, efficient information sharing among these entities is essential to create and maintain the situational awareness needed to effectively prepare for, respond to, and manage a public health emergency."
It's that efficiency that an HHS-led network would be able to provide.
The GAO report ends by recommending that the secretary of HHS create an "integrated project team" comprised of an IT project manager and a business owner to lead the effort in adding more specificity to the network implementation plan.
HHS, for its part, offered no comments on the report.