HHS touts first recurrent neural network for making acquisition plans
The $175,000 network reads statements of work and creates market research reports for HHS officials and contractors alike.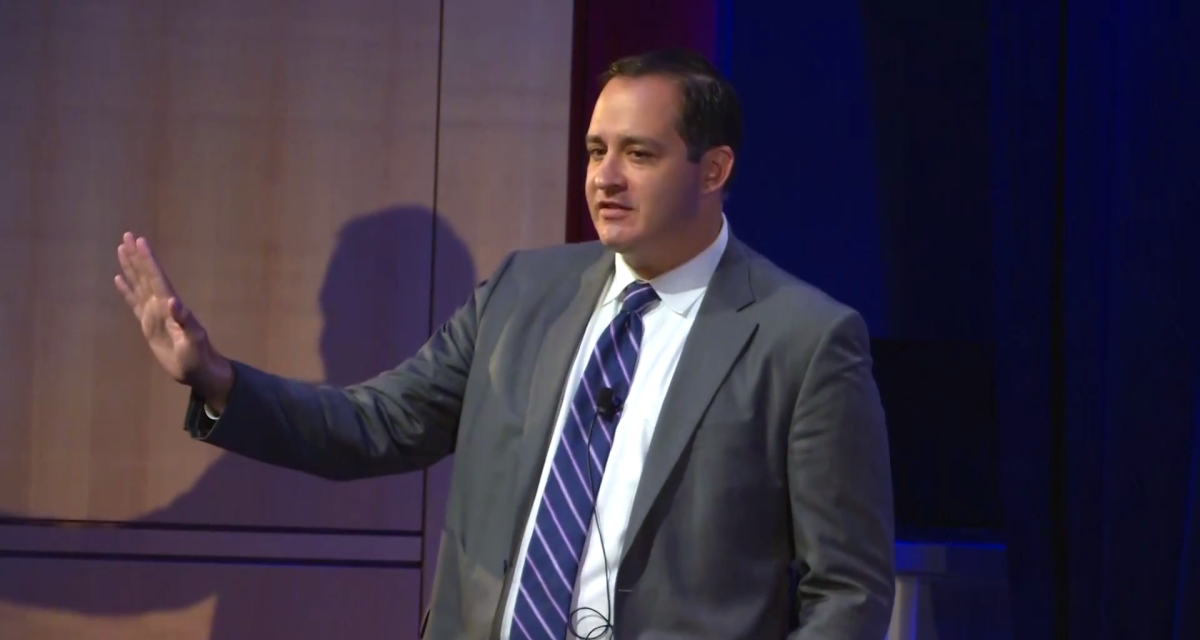 The Department of Health and Human Services' chief information officer said his agency has the first functioning, recurrent neural network in the federal government, and it's using the machine-learning technology to help officials make acquisition plans.
HHS's network is the first "that I know of," though the intelligence community "is doing some of this," Jose Arrieta said at the Professional Services Council Tech Trends Conference on Monday,
The network cost about $175,000, took four weeks to build and now reads unstructured datasets and offers insights, the CIO said. Recurrent neural networks take the concept further than traditional neural networks, adding loops that help them develop a "memory" from previous inputs of information.
There was a strong incentive for HHS to try the technology: Drafting acquisition plans is a time-consuming process, and the department procures a broad range of projects and services.
HHS developed the neural network so contracting officers don't have to sift through thousands of statements of work for information like price points before drafting a plan complete with objectives, timelines, stakeholders and risks. Instead, the network establishes a historical record of previous acquisitions and presents officers with the relevant information to make decisions.
The department is applying the technology to its forthcoming blockchain-based acquisition portal, HHS Accelerate. It has about 42,000 statements of work, and 9,000 were run through natural language processing. Every word in every sentence was scored with a number because predictive analytics doesn't work on text.
Next a predictive model was created to sort the scored sentences based on the Government Accountability Office's definition of "inherently governmental" functions — those requiring performance by a federal employee. Finally, labor categories and position descriptions were added to the job steerings, Arrieta said.
"It allows us to have somewhat of an apples-to-apples comparison of professional services in place and identified $111 million in possible spend at a 90% confidence score in four weeks," he said.
A cancer researcher at HHS doing program management and looking to spend $10 million can use the network to form an acquisition plan based on the market research report it compiles.
Similarly, contractors can more easily analyze prices paid and terms and conditions from historical statements of work.
Information is pre-populated by the network without it making decisions for users.
"No longer is it 'phone a friend,'" Arrieta said. "No longer is it look at the [Federal Acquisition Regulation]."