House administration panel seeking monthly AI updates from Congress-related agencies
Updates encompass information on AI use case inventory work and actions to establish comprehensive AI governance documents in line with the NIST framework, among other things.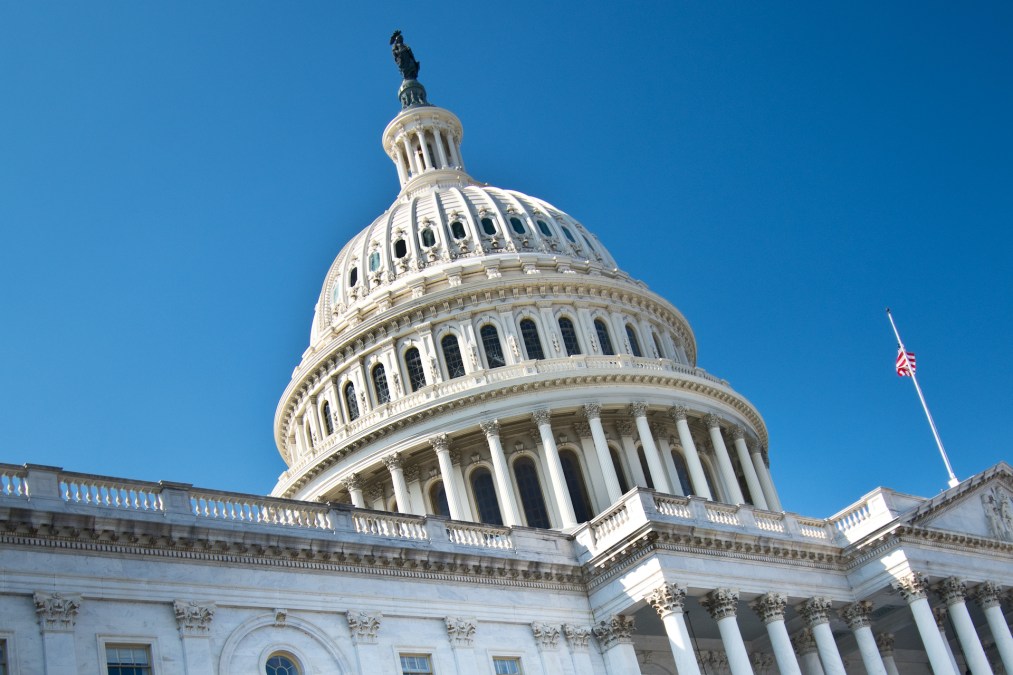 The Committee on House Administration has requested monthly updates on artificial intelligence actions from agencies that support the work of Congress, according to a new report from the panel detailing its AI efforts.
The requested updates seek information on actions taken to develop or maintain agencies' AI use case inventories and share them publicly; ongoing work to establish "comprehensive AI-related governance documents in line with" a framework from the National Institute of Standards and Technology; and any other actions underway, such as creating AI advisory committees, pilots, or skills initiatives for staff.
The report emphasizes bipartisan efforts to establish transparency and standards for the nascent technology and comes as AI remains a focus on the Hill. Several committees have held hearings on AI this week and the use of the technology in the legislative branch is expected to be a topic of discussion at the fifth Congressional Hackathon on Thursday.
"AI presents rank-and-file congressional staff with opportunities for dramatically increased efficiency across a wide variety of legislative and operational use cases," the report said. "At the same time, AI presents the House with unique governance challenges due to the complex legislative data ecosystem and the House's unique legislative, security, and oversight responsibilities."
In addition to the monthly reports, the document summarized "preliminarily accomplishments," including working with NIST and the General Services Administration on governance documents and considering AI use cases pilots built with data from things like former members' research repositories or appropriations and spending data.
It also disclosed that some agencies that support Congress, the Government Printing Office, are already using AI to "power intranet searches and more quickly assist with customer inquiries of government publications" and has "three pilot programs planned once its governance documents are approved."
The House, the report said, is also looking into "ways to fast-track an approval process for new AI-enabled functionality that comes from our pre-existing vendors" in an effort to improve workflows.