House Chief Administrative Office to web vendors: no ads allowed
Apparently, some vendor-hosted house.gov websites with embedded search engines were seen surfacing third party ads in violation of vendor agreements.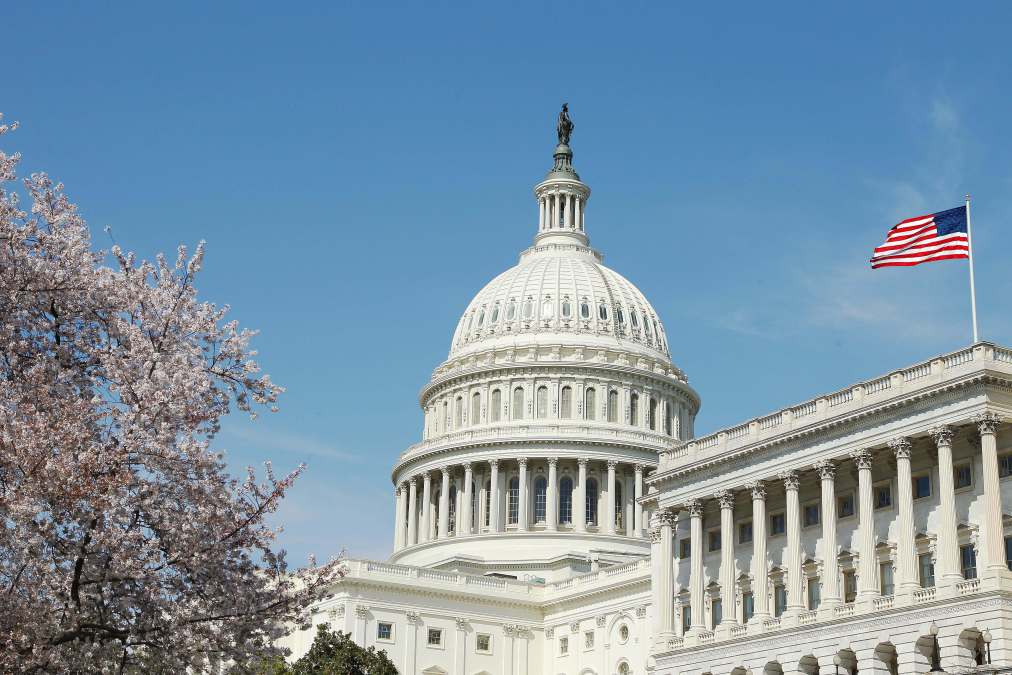 The Chief Administrative Office (CAO) of the U.S. House of Representatives issued an ultimatum to web vendors hosting House member websites last week: Make sure the sites don't show any third-party ads, or else.
In an email obtained by FedScoop, the central services and business solutions office warns that it has learned that "there are vendor-hosted house.gov websites with embedded search engines that display 3rd party ads on the Member websites." This isn't kosher because "certain commercial references," as it goes on to note, are a violation of the House Ethics Manual and various other vendor agreements.
"Please inspect each of the sites that you hosting [sic] to make sure there are no commercial references or 3rd party advertisements being displayed, and take immediate corrective actions if needed," the email reads.
The issue seems to be with the embeddable search function (like, for example, one that Google makes) that allows website visitors to search the content of the site. According to the FAQ page for Custom Search, the Google product, users are able to set controls on what content the search does or does not surface. It is unclear whether the member house.gov sites in question are using Custom Search or another product, but in any case it seems that any available content controls were not properly utilized.
Members of Congress have a couple of choices when it comes to web presence — the CAO House Information Resources team can build a site from a template, or the member can choose from among a set of pre-approved vendors. CAO must approve a vendor upfront and also approve a vendor's product once it is built. This process theoretically provides oversight for the standard of the website.
Reached for comment, CAO told FedScoop that the issue, which only affected a single vendor, was identified by a House staffer and has already been resolved. Additionally, CAO instructed the vendor in question to contact all clients to inform them of the lapse.