House passes bill to relax educational requirements for federal cyber workers
The bipartisan legislation aimed at expanding eligibility for the federal cybersecurity workforce passed the House 394-1.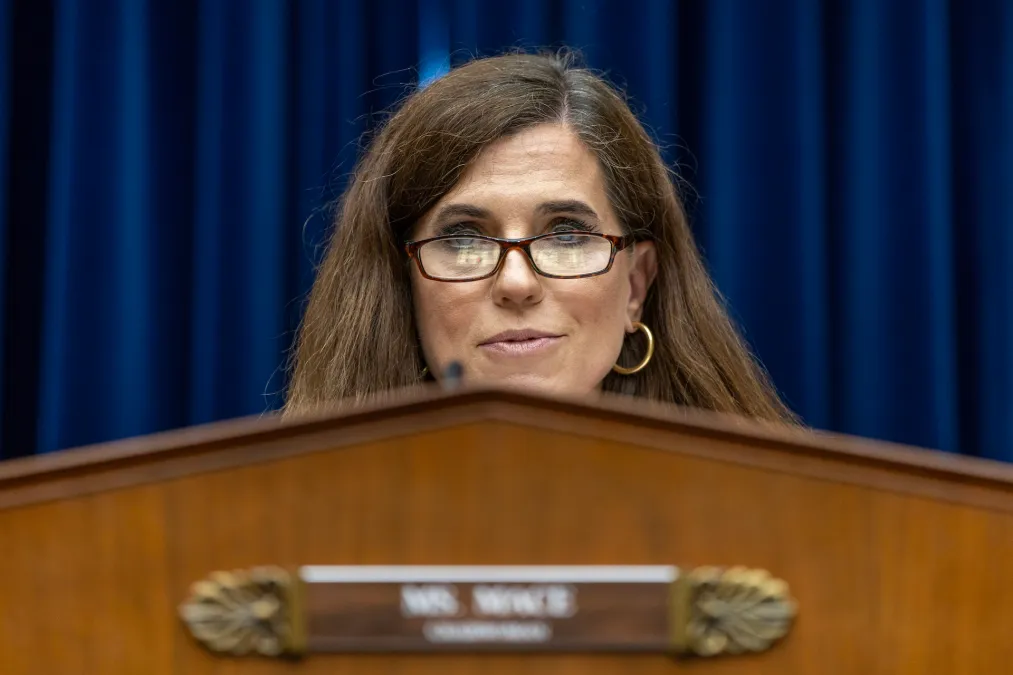 Federal agencies wouldn't be able to place minimum education requirements on cybersecurity jobs — unless required by law — under a bipartisan bill passed by the House of Representatives on Monday.
The Modernizing the Acquisition of Cybersecurity Experts Act, or MACE Act, (H.R. 4502) is aimed at addressing shortages in federal cybersecurity positions by expanding the pool of eligible applicants and passed easily in a 394-1 vote. It's sponsored by Rep. Nancy Mace, R-S.C., and Rep. Katie Porter, D-Calif.
Under the legislation, agencies would be allowed to consider an applicant's education only if their education directly reflects the competencies required for the position. The bill would also require the Office of Personnel Management to publish annual reports detailing changes to minimum qualifications for cybersecurity positions and data on the education level of people in those positions.
It comes as the Biden administration has also prioritized bolstering cyber talent. In July, the administration released its National Cyber Workforce and Education Strategy, which included goals to strengthen the federal cyber workforce through things like skills-based hiring, scholarships, and reducing barriers for cyber workers transitioning between public and private service.
The website CyberSeek, which receives funding from the Commerce Department, said there were roughly 8,376 cybersecurity job openings in the federal government based on online job postings related to cybersecurity between May 2022 and April 2023.
In a July statement following a Committee on Oversight and Accountability markup of the bill, Mace said it would help the federal government be a leader in cyber hiring.
"We often hear from the other side of the aisle that the federal government should be a 'model employer' and the elimination of unnecessary degree barriers ensures the federal government is such an employer," said Mace, who chairs House Oversight's Subcommittee on Cybersecurity, Information Technology, and Government Innovation
Porter, in the same release, said: "Prospective employees who prove their qualifications and competency shouldn't be disqualified from a federal job on the basis of one type of educational credential."
The bill moves next to the Senate for consideration.