How agencies are staying agile and competitive using modern service delivery
Federal agency executives and industry leaders discuss embracing as-a-service models to stay agile and competitive.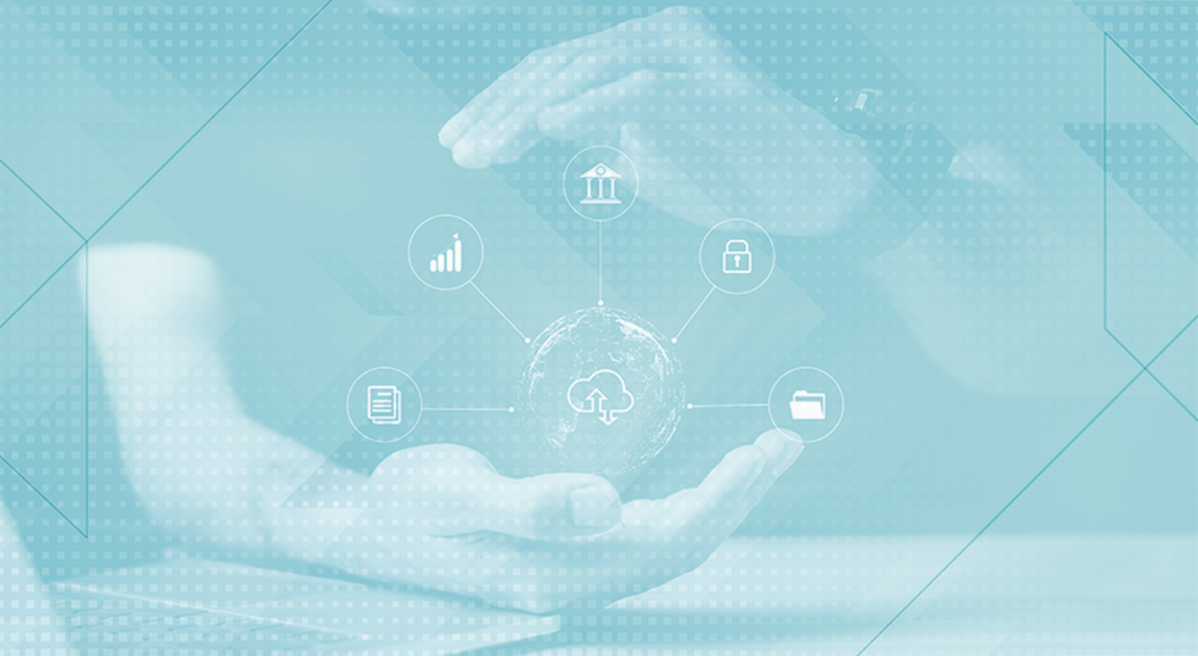 Federal agencies are on a constant modernization journey. To navigate this dynamic environment successfully, federal agencies increasingly turn to integrators with managed service program delivery expertise. These partners are pivotal in helping agencies make significant progress in addressing their most pressing IT infrastructure, application and security needs.
A new video campaign featuring federal government agency leaders and Leidos executives highlights the steps agencies are taking to modernize their operations by embracing as-a-service models.
As-a-service models allow agencies to consume IT resources and services on demand without investing in and maintaining their own infrastructure. This can free up agency resources to focus on mission-critical initiatives, such as improving service delivery and citizen engagement.
Lexy Guenther, chief technologist at Leidos, discussed how Leidos enables NASA's mission through effective IT services using an "as-a-service model." Leidos provides, secures, manages and maintains essential IT services for over 60,000 end-users at NASA, allowing the agency to focus on mission-critical operations.
"We are a big proponent of using managed services; we've been using them for years at HRSA," said Adriane Burton, the CIO of the Health Resources and Services Administration. She explained how adopting managed and cloud services enhances mission delivery in HRSA and how they have used shared services, cloud services and in-house solutions to meet IT needs. Using managed services and cloud platforms, especially platform-as-a-service has enabled HSA to deploy applications more quickly.
Mittal Desai, CIO of the Federal Energy Regulatory Commission, elaborated on FERC's use of managed services, particularly for security, financial systems and back-office operations. "Receiving real-time security was also a benefit. And the rise of workplace flexibility, especially in the post-pandemic era, has highlighted the importance of mobility and mobile services. Accessing services independently from any location at any time has become crucial. The adoption of as-a-service models significantly contributed to supporting these objectives and enhancing the overall customer experience for our user base," said Desai.
Federal Emergency Management Agency CTO Ted Okada shared insights into how FEMA prioritizes a "people-first" approach in enhancing disaster response efforts. He emphasized the importance of focusing on the needs of disaster survivors and nurturing a diverse and empathetic workforce. Okada also recognized the importance of new technologies, including AI, low-code and no-code solutions, which can improve disaster response efforts and aid workforce efficiency.
Deputy CIO Winston Beauchamp of the Department of the Air Force discussed the advantages of adopting an as-a-service model, particularly for IT helpdesk services. The Air Force's geographically dispersed bases have traditionally relied on on-site support for IT issues. However, embracing an as-a-service approach has allowed them to automate tier one and tier zero helpdesk services, significantly reducing the need for on-site support.
As the federal government modernizes its IT systems and services, as-a-service models will likely play an increasingly important role in helping agencies achieve their modernization goals, improve their security posture, reduce IT costs and better focus on mission-critical tasks.
Hear more from the other participants in the video series, including:
This video series was produced by Scoop News Group for FedScoop and sponsored by Leidos.