How federal CDOs can unlock the power of artificial intelligence
Data will serve as an agency's most important asset and set the foundation for efficacious AI models. And that's where the Chief Data Officer steps in.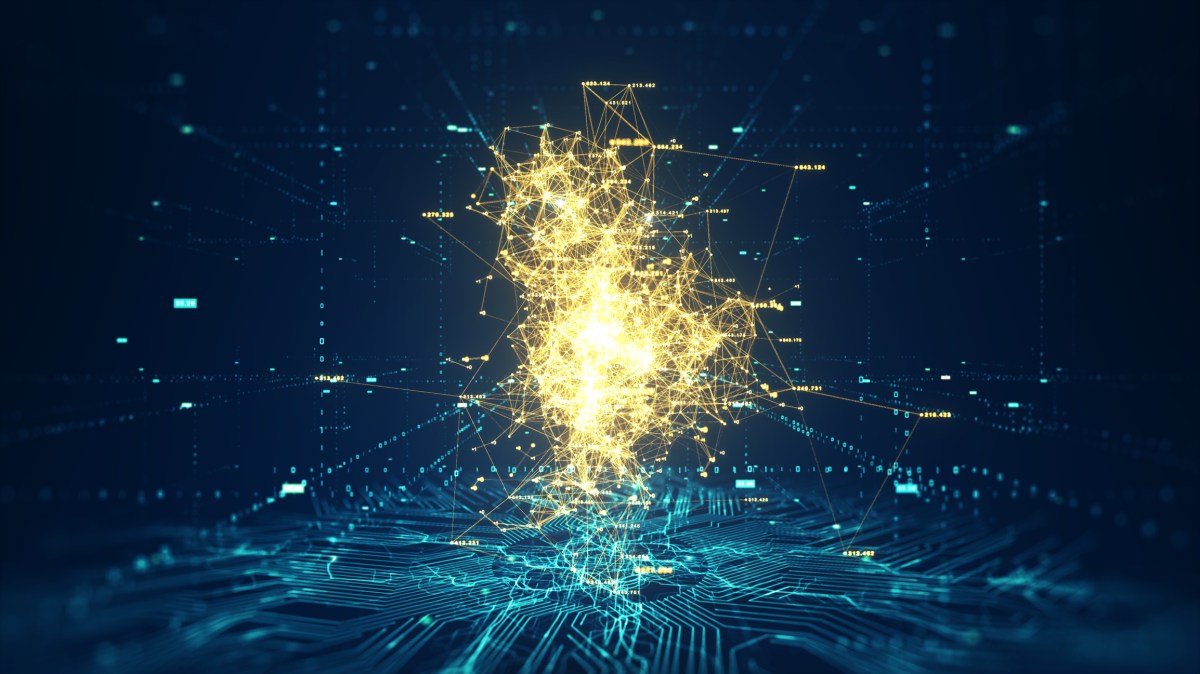 There's palpable buzz around artificial intelligence. It promises to transform the way that people and organizations operate. For government agencies, AI models can offer a wide range of solutions – from improved public safety and better citizen services to enhanced decision-making and more robust fraud detection.
But AI also carries a whole host of inherent risks and poses a serious set of challenges.
The success of any government effort to safely and effectively leverage AI will hinge on each agency's data culture, along with its ability to execute robust, transparent and trustworthy operations. Data will serve as an agency's most important asset and set the foundation for efficacious AI models. And that's where the Chief Data Officer steps in.
As of last year, more than 75 federal agencies and sub-agencies have appointed CDOs. Major policies — including the Foundations of Evidence-Based Policymaking Act and the Federal Data Strategy — have bolstered the CDO's authority to improve the accessibility and serviceability of federal data. However, although a significant amount of responsibility rides on the shoulders of government CDOs, they still face a number of ambiguities in their roles. A 2022 Data Foundation survey found that only 52 percent of federal CDOs reported that their individual responsibilities are "very" or "completely" clear, and only 17 percent of federal CDOs believe they have all the resources needed to succeed.
For government agencies to safely and successfully realize the transformational potential of AI, CDOs must guide the way. And to get there, CDOs can deploy four key strategies and rely on this playbook to drive change across their respective agencies.
Build a Roadmap to Gain Cultural Buy-in. It all starts with a plan. CDOs have an opportunity to integrate AI into agency data strategies that are directly aligned to mission objectives. By building an easy-to-follow roadmap – including overall program goals and the anticipated steps to achieve them – CDOs can engage other key stakeholders and departments on smaller, bite-sized projects of the data strategy to build a coalition for change around a shared vision.
Create a Living Inventory of Data. By carefully outlining steps and engaging with the right people and teams, a CDO should then be able to effectively identify what data an organization has and what data it doesn't have. To develop this inventory, CDOs should establish foundational pillars – such as communication channels, processes, tools and technology solutions – which will later help maintain and update the inventory in an efficient and continuous manner.
Identify Sponsors and Key Stakeholders. While working on pilot projects, CDOs should build strong relationships with key partners and C-suite executives to ensure ongoing support and steady resources. Because CDOs play various roles, their potential sponsors may differ from agency to agency. For example, in organizations where the CDO drives technological change, key sponsors may be the Chief Technology Officer. In organizations that focus on data literacy initiatives, CDOs might need to engage human capital leaders. Nurturing these relationships can help create a healthy stable of advocates who can speak to the power of data and its role in the safe and successful implementation of AI.
Track Progress Consistently and Effectively. CDOs have the ability to craft data strategies that help to catalyze change across all areas of an organization – from leadership to the rank-and-file. They must continue to remain flexible as new needs emerge and ensure that resources are properly aligned to mission and vision. By regularly monitoring and evaluating their data strategies, CDOs can identify areas for improvement, adapt to changes and hold stakeholders accountable.
It's true: AI has the potential to revolutionize how government operates. But government CDOs must play a critical role in preparing their agencies for the technology and advancing AI adoption safely and effectively. By continuing to drive transformational change within agencies and maximizing the use of secure, trustworthy and transparent data, CDOs can help unlock impactful technologies across the federal government.
Adita Karkera is the chief data officer for Deloitte's Government and Public Services practice and a fellow at the Deloitte AI Institute for Government. She spent nearly 20 years with the Arkansas Department of Information Systems and served as Arkansas' Deputy State Chief Data Officer from 2017 through 2021.