How the network is becoming the foundation for managed services for government
Verizon's public sector SVP Michael Maiorana talks about the emerging role of Verizon's Secure Cloud Interconnect, the future of 5G and managed IT services for government.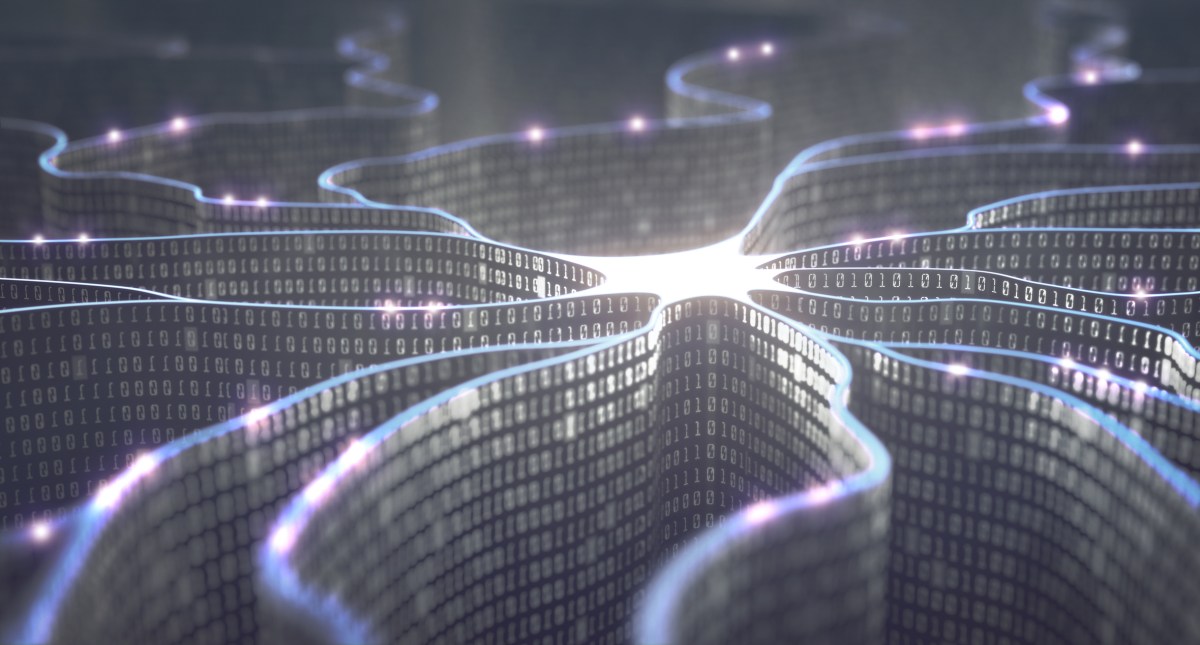 Editor's Note: This article was produced for and sponsored by Verizon.
Mike Maiorana has an unusual vantage point. Working for one the world's leading global network services providers, Maiorana has an insiders' perspective of how enterprise network services are evolving, from cloud computing to software defined networking.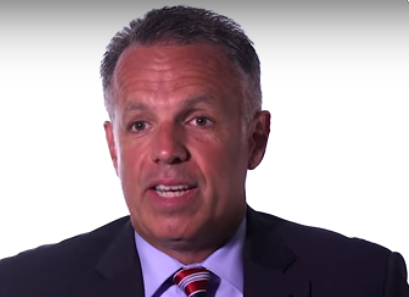 But as Verizon's public sector senior vice president, he also has a front-row view of how agency IT leaders are reengineering their approach to delivering government services in what remains a highly-constrained budget environment.
FedScoop spoke with Maiorana recently to get a sense for what he's seeing from both perspectives, and what government IT leaders might keep in mind as they look ahead to 2017 and beyond.
"Across the board, the ability to provide more attractive, user-friendly, high-bandwidth-demand constituent services, on an aging infrastructure," continues to be one of the universal challenges federal agency CIO's face, Maiorana said.
The challenge is compounded because modernization efforts inevitably need to be made over existing "legacy systems, on a constrained budget, with the potential shortage of technical expertise," all in the face of deepening concerns about operating securely. "The government is being asked by their end-user customers to do more — to deliver their services simply, securely and reliably in a quick and efficient way," he said.
At the same time, "We're also hearing that government is more willing to hear what's happening across government — with shared services in particular — and not doing things 16 different ways," he added.
While that's a move in the right direction, finding the resources and the right technical talent to move agencies forward hasn't been easy — although Maiorana sees some encouraging signs.
"You certainly see a lot of smart Silicon Valley technology-type people coming into government — such as what's happening over at the General Services Administration with its digital consulting team, at 18F," he said.
"We're also a couple years past the government shutdown," that gave many current and potential employees second thoughts about working for the federal government. And there remains a sizeable number of people "who understand…government offers great real world experience" that's unique because of the scale and nature of government projects.
Ironically, a combination of limited resources and the need to move off of costly-to-maintain systems are pulling agencies to explore alternative solutions that have become more attractive with advent of software defined networks.
"We are seeing a significant uptick in managed services," Maiorana said, "particularly as agencies look to transform their network from one technology to the next — from a TDM to an IP, and now from an IP to potentially a software defined network."
"We're also seeing [increased demand for] managed security services as well," he said. Agencies that manage their own TIC — or trusted Internet connection — are "turning to us, and our counterparts in the industry, to be their managed security provider," using services like Verizon's MTIPS (managed trusted internet protocol service).
One service in particular gaining wider use, he said, is Verizon's Secure Cloud Interconnect, an MPLS (multiprotocol label switching service) launched last year that provides private IP connection from the customer to their cloud providers. "It's high bandwidth, it's fast, but it's also secure to give government trusted connections," he said.
Organizations, including federal agencies, currently connect to clouds over the public Internet. A typical enterprise organization now operates in anywhere from two to four cloud environments, Maiorana explained, so there's a definite need to move data between different environments securely.
"What's cool about government is most of the cloud providers have specific government clouds: Verizon has an enterprise cloud federal edition; Amazon has their gov cloud; Microsoft has their gov cloud.
All in the past few months, we've started connecting to those services, and Secure Cloud Interconnect is now available to those gov clouds."
The next generation of wireless technology — 5G, which can deliver 50 times the throughput of 4G LTE — is now on the horizon, said Maiorana. And while the standards haven't yet been fully developed, he noted that Verizon has already begun 5G pilot tests across different parts of the country.
"It's a network very much designed for video," he said. "But when you think of all the devices that will eventually be connected to our network, 5G will be a big enabler, especially when you start to consider the world of smart cars," he said. But it will also be a big enabler for government, he added, "because they rely on wireless as much as anybody."
"We expect our Baskin Ridge, N.J., headquarters location to be up in running in the first quarter, of then expect more trial rollouts later this year," and for 5G to become commercially available by 2020, he said.
In summary, Marioana said Verizon has a laser focus on innovation and ongoing investment, and is putting the customer at the center of that, developing solutions, whether its network, or cloud or IT infrastructure, and really honing in on that.
Last year alone, Verizon as a company had a capital budget of  $17.8 billion, that's all pretty much plowed back into developing those services and new services.