'Hundreds' of agency internet-connected devices found running in violation of recent CISA directive, cyber firm reports
Earlier this month CISA issued a binding operational directive ordering civilian agencies to remove any "networked management devices" from the open internet within two weeks.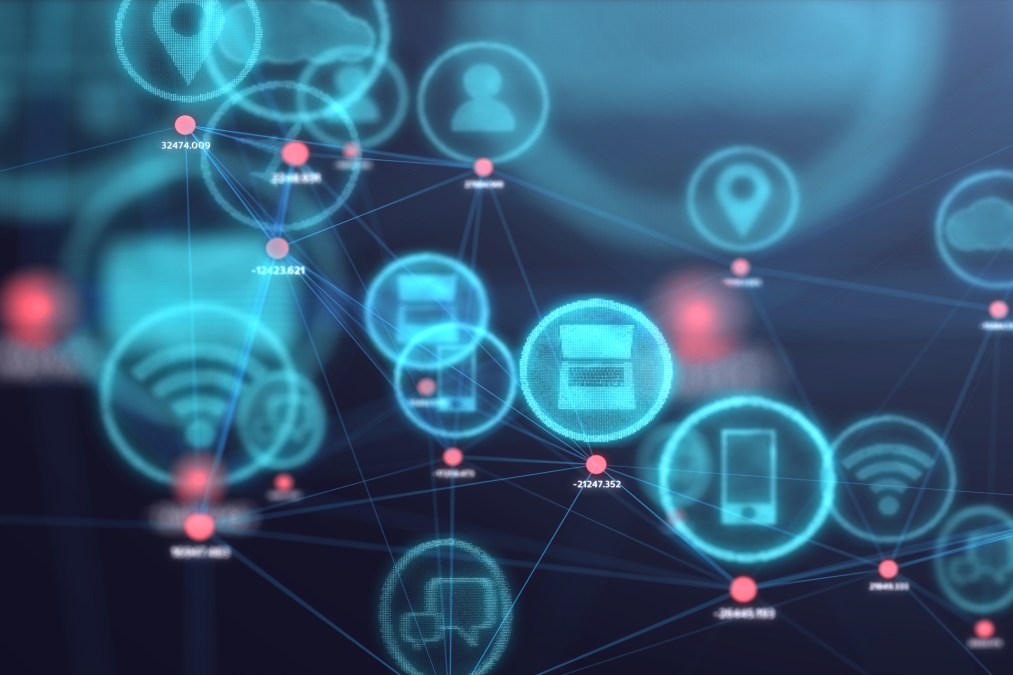 Federal agencies are running hundreds of so-called networked management devices connected to the open internet — which must be taken offline as required by a new Cybersecurity and Infrastructure Security Agency directive — per a cyber threat-hunting company's research.
On June 13, CISA issued a binding operational directive ordering civilian agencies to remove from the internet any "networked management devices," making them accessible only from an internal network, or to deploy zero-trust capabilities into their network architecture so an agency administrator can enforce access controls separate from the interface. Agencies were required to do so within two weeks of notification of such devices being connected to the internet.
Censys — a cybersecurity firm that specializes in threat-hunting across devices connected to the internet — used its platform to analyze more than 50 federal civilian branch agencies' publicly exposed devices that they use to manage networks from the internet. It found " hundreds of publicly exposed devices within the scope outlined in the [CISA] directive."
"In the course of our research, we discovered nearly 250 instances of web interfaces for hosts exposing network appliances, many of which were running remote protocols such as SSH and TELNET. Among these were various Cisco network devices with exposed Adaptive Security Device Manager interfaces, enterprise Cradlepoint router interfaces exposing wireless network details, and many popular firewall solutions such as Fortinet Fortiguard and SonicWall appliances," Censys wrote in a blog post sharing its findings.
In the post, the company explained: "These internet-exposed devices have long been the low-hanging fruit for threat actors to gain unauthorized access to important assets, and it's encouraging that the federal government is taking this step to proactively improve their overall security posture and those of their adjacent systems."
Censys also found more than "15 instances of exposed remote access protocols such as FTP, SMB, NetBIOS, and SNMP" — protocols that the firm says "have a history of security vulnerabilities, and exposing them to the internet raises the risk of being targeted by threat actors trying to gain remote unauthorized access to government infrastructure" — and "[m]ultiple out-of-band remote server management devices such as Lantronix SLC console servers," which CISA said in its directive "should never be directly accessible via the public internet."
To help civilian agencies meet the requirements of the directive, CISA issued accompanying implementation guidance with additional background and commonly asked questions.