IARPA hires Catherine Marsh as its next director
Marsh was the agency's deputy director from 2013 to 2015, and since had been working at the CIA.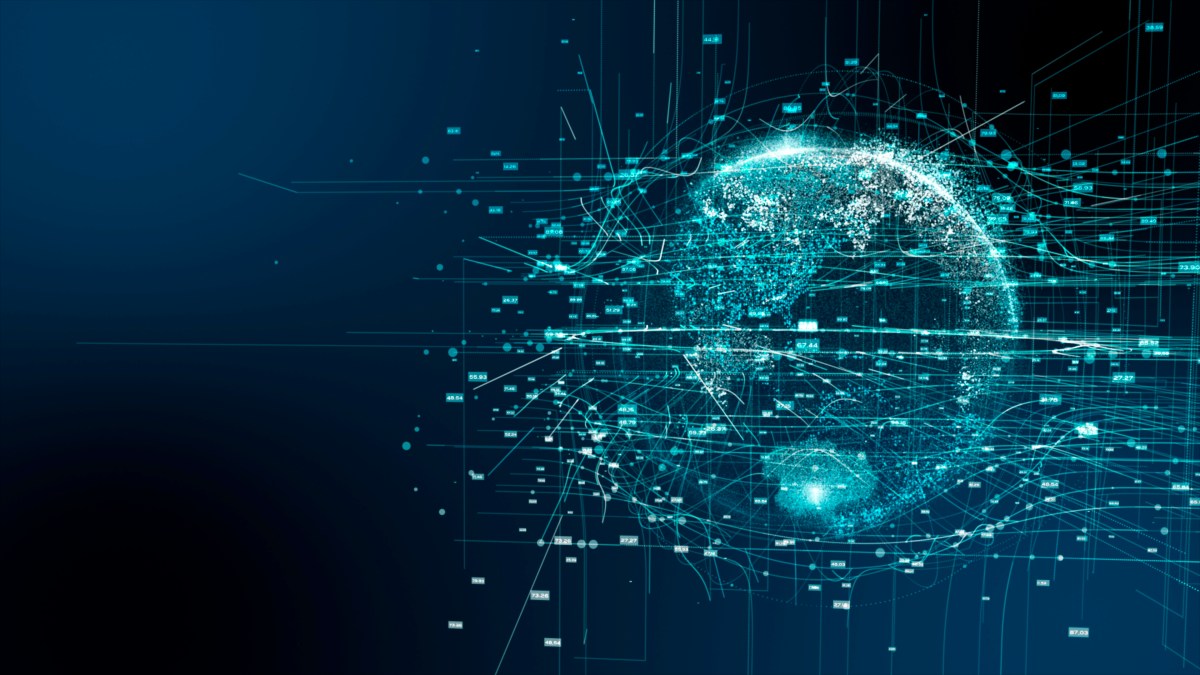 The Office of the Director of National Intelligence announced that its Intelligence Advanced Research Projects Activity (IARPA) has chosen a new director — Catherine Marsh.
Marsh will succeed Stacey Dixon, who left IARPA for a role as deputy director of the National Geospatial-Intelligence Agency in May.
Marsh is actually returning to IARPA; from 2013 to 2015, she was the agency's deputy director. More recently she has held positions at the CIA's Directorate of Science & Technology, including chief scientist.
In her newest role, Marsh will lead IARPA's "groundbreaking and multi-disciplinary research program" which invests in high-risk, high-reward technologies with potential in the national security space.
"We are happy to welcome Catherine back to the ODNI," the deputy DNI for strategy and engagement, Corin Stone, said last week in a statement announcing the hire. "Her impressive experience, previous service at IARPA and career of innovation make her the right leader for this important position."