Immigration agency rolls out initial online FOIA processing capability
The Freedom of Information Act Immigration Records SysTem (FIRST) will allow users to submit requests and receive documents online, upgrading an old, often paper-based process.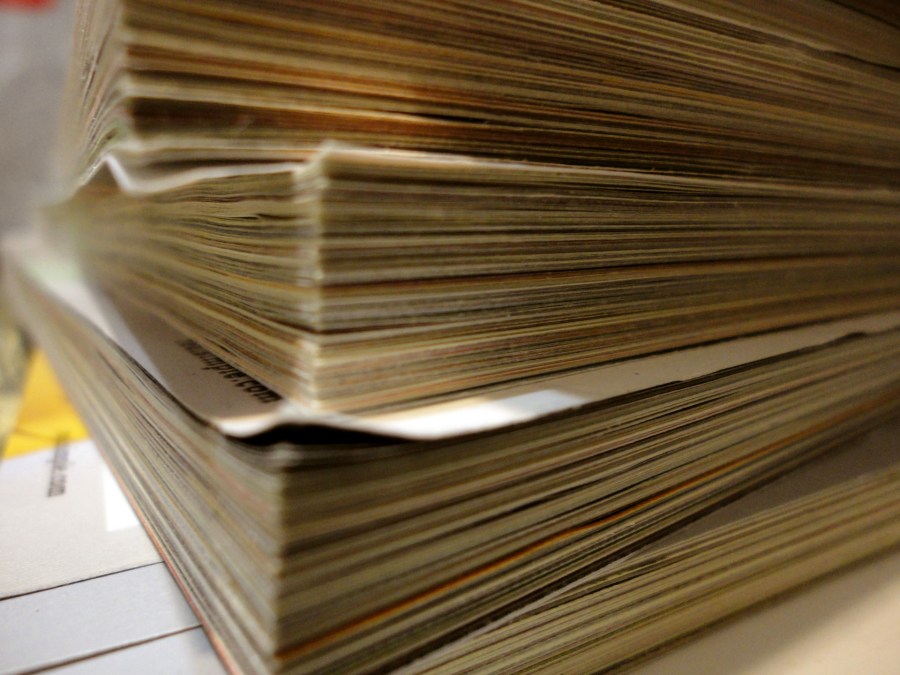 The U.S. Citizenship and Immigration Services announced Wednesday that it has launched a new system that will allow the agency to process Freedom of Information Act (FOIA) requests online.
The Freedom of Information Act Immigration Records SysTem (FIRST) will "eventually" allow users to submit requests and receive documents online. Up to this point, USCIS has accepted requests via mail, fax and email, and generally delivers the documents on a compact disc in the mail — so this is a big step forward.
But don't get too excited just yet — FIRST is going to be available in "phases."
To begin with, the service will be restricted to individuals who already have an immigration court date pending and need to file a request for documents. Those individuals will be able to create an account in the myUSCIS portal and track any information requests from there. This capacity will be expanded for use by all FOIA requesters "in the coming months," a press release states.
"Today marks an important step in our effort to transform outdated USCIS systems," USCIS Director L. Francis Cissna said in a statement. "Modernizing the way we accept and respond to FOIA and Privacy Act requests is a priority. FIRST's efficient process will reduce our FOIA backlog, eliminate errors, and speed up the delivery of documents to requesters."
According to data from the FOIA Project, USCIS has a significant FOIA backlog. "In just a two-year period, the backlog of unanswered FOIA requests has tripled, climbing from 17,998 at the end of December 2014 to 46,550 at the end of December 2016," a blog post from May 2017 states. The agency still has about 47,000 cases pending, but hopes FIRST will help speed things along.
The new digital FOIA process is just one piece of USCIS' recent push toward modernizing the way it delivers constituent services. In May 2017, the agency launched a chatbot called "Emma" to help website visitors find information. And in April USCIS unveiled a new centralized website for E-Verify, the agency's employment eligibility verification service.
It hasn't always been smooth sailing, though — there have been noted challenges, specifically in the work of moving key immigration forms from a paper-based process to a digital one. A November 2017 audit by the Department of Homeland Security's Office of the Inspector General stated categorically that the department's attempt to automate the N-400 — the key application for naturalization form — "has not been successful."
USCIS has said it takes the criticism seriously, though, and is working to address each of the IG's concerns.