Indian health agency must improve review of patient harm data, watchdog says
Over a two-year period, the Indian Health Service recorded more than 27,000 "adverse events," which includes missed diagnoses and giving a patient the wrong medication.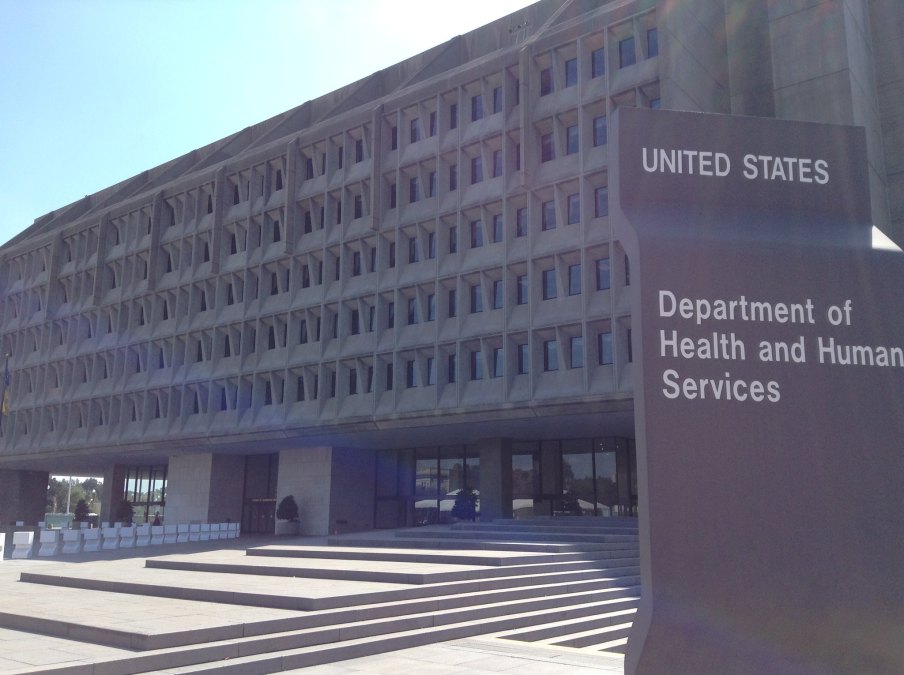 The Indian Health Service needs to review data it collects on events that could or did cause damage, harm, or loss to patients by location to improve the agency's oversight of patient safety, a government watchdog said.
Trends with so-called "adverse events" are currently tracked at the area and facility level through IHS Safety Tracking and Response — a web-based system that was implemented in 2020 — but location-specific information on those trends isn't included in reports for IHS headquarters, the Government Accountability Office said in a Monday report.
Absence of that location-specific information means headquarters "cannot effectively prioritize attention and resources or disseminate best practices, creating the potential for disparities in patient care based on location," the GAO said.
Over a two-year period, more than 27,000 adverse events were recorded by IHS, which provides care to roughly 2.8 million American Indians and Alaska Natives, according to the report. The agency's definition of adverse events includes giving a patient incorrect medication or a missed diagnosis.
The GAO recommended that the agency review and compare adverse event data for each of its geographic areas, at minimum, and distribute best practices in response to trends as needed. The Department of Health and Human Services, which IHS is part of, agreed with those recommendations.
The watchdog noted "longstanding questions about patient care quality and safety at federally operated IHS facilities." In 2017, for example, the watchdog found that facilities operated by IHS reported adverse events inconsistently.
The GAO said it conducted the investigation to review the agency's use of "information technology systems to manage patient care and monitor adverse events." Those IT systems, the GAO said, can be used to monitor the quality of care for the populations IHS serves, which are affected disproportionately by certain health conditions.
In addition to agreeing with the recommendations, HHS also said the agency will produce a quarterly report provided to IHS leadership with national and area-level data it will use to address issues as needed.