Innovation leaders weigh in on what government has borrowed from Silicon Valley
18F, HHS and DHS S&T on what practices and approaches their offices have adopted.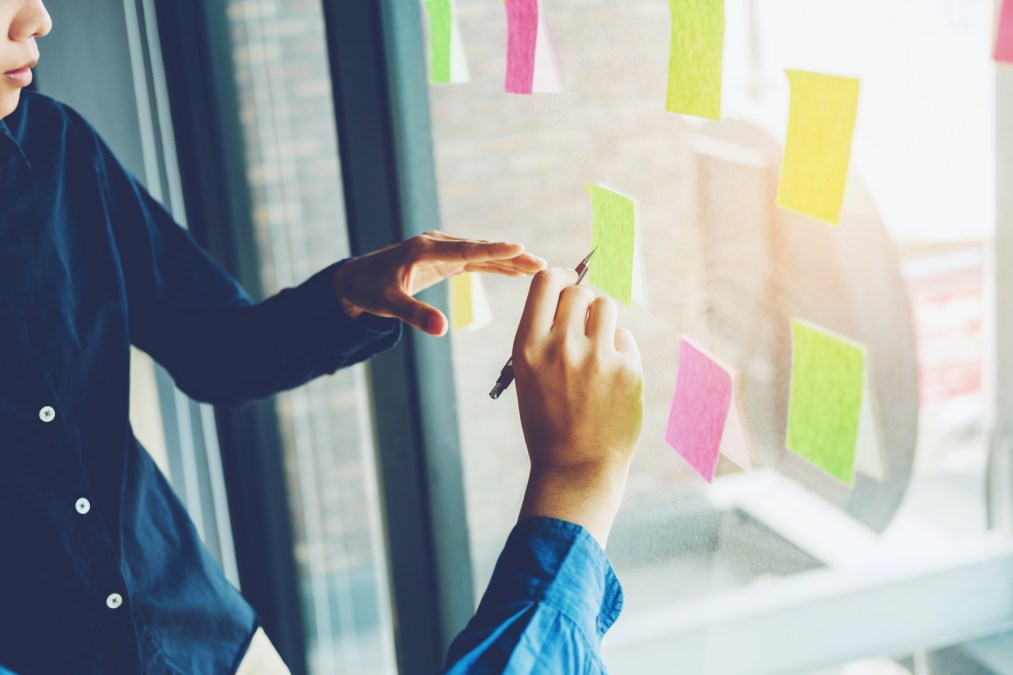 In government IT modernization circles, leaders talk continuously about adopting "best practices" from "industry," including the innovative startups that we tend to associate with California's Silicon Valley.
But what are the actual tools, or approaches, that government has welcomed? Representatives from three innovation-focused offices across government — the General Services Administration's 18F, the Department of Homeland Security's Science and Technology Directorate and the Department of Health and Human Service's Office of the CTO — considered this question at an event Thursday morning.
From the high perch of the CEB Observation Deck in Rosslyn, HHS' Sanjay Koyani, who has laid claim to the eye-catching title of executive director for innovation at the Office of the CTO, cited the agency's startup days as a practice borrowed from the world of early-stage entrepreneurship.
The event series, which began in February 2018 under the agency's last CTO Bruce Greenstein, is characterized by a "Shark Tank"-style pitch session where chosen companies pitch their products to HHS tech leadership. The initiative, which has since traveled across the country, "has led to deeper understanding and awareness" between HHS and small tech companies, Koyani said.
Angela Colter, executive director at 18F, acknowledged that the internal government consulting group perhaps isn't the part of GSA that is most inspired by Silicon Valley. Still, she said, the team shares its singular focus on the needs of the user, whether that be a citizen or an internal government user, with many tech startups including those on the West Coast.
Finally, Nadia Carlsten, the director of commercialization at DHS S&T, said her team has picked up a few things from the venture capital playbook. When DHS S&T looks to transfer government-funded technologies out of the lab and into the market, they look, to borrow the parlance of a VC, "at the jockey, not just the horse."
"We want to make sure that, just like an investor would do, we look at not only the technology aspect but also everything else that might make the technology successful," Carlsten explained. This means considering "our ability to put the technology in touch with people who might be able to assemble a really strong team to take that technology to market, as well as looking at the market itself."
Much like a Silicon Valley startup doing market research would seek to ascertain, DHS S&T likes to "[make] sure that there is an actual need for the technology," Carlsten said.