Interior awards $1B cloud contract to Peraton
"The Cloud Hosting Solutions (CHS) III acquisition puts DOI bureaus in control of how, when, and where they wish to receive service," Interior said last year.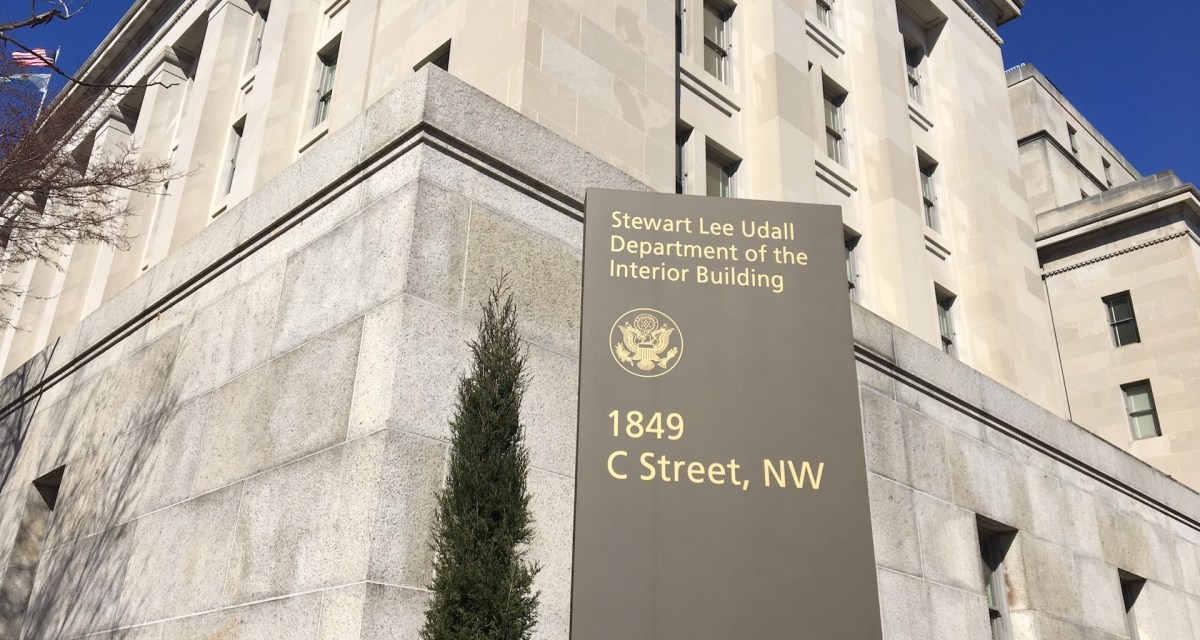 The Department of the Interior has awarded Peraton a $1 billion contract to support its Cloud Hosting Solutions III acquisition, it announced Thursday.
Awarded by the Interior's U.S. Geological Survey, the $1 billion indefinite-delivery, indefinite-quantity contract will enlist Peraton to "manage a portfolio of cloud computing, storage and application services across multiple vendor offerings, supplying DOI with a flexible solution for the delivery of those cloud services," per the solicitation's request for quotes issued last November.
"Cloud services provide a wealth of benefits that DOI can leverage to provide the right services, at the right place, at the right time in service to our country needs," contracting documents read. "Cloud services will enable the Bureaus to improve efficiency, align with administration goals and provide a sound technical platform for our future. DOI needs a consistent approach to reviewing, securing, managing and procuring cloud services to ensure optimized coordination and integration between vendors, which provides the best value for the taxpayer. A partnership between portfolio managers with DOI processes, will rapidly provide the benefits DOI needs for success."
It added: "The Cloud Hosting Solutions (CHS) III acquisition puts DOI bureaus in control of how, when, and where they wish to receive service."
Specifically, Interior called out in acquisition documents that it wanted a partner to build a "Virtual Private Cloud" environment. Overseeing that, the cloud broker will "procure 'third-party' services from vendors that provide services on a rental or 'pay as you go' nature that are designed to enhance or complement the CSP environment associated with the award."
The contract has a five-year base period of performance with three two-year options to extend.
This award comes as Interior's Foundation Cloud Hosting Services contract, awarded to a group of 10 contractors in 2013 with a total ceiling of $10 billion, will expire this year. That contract saw a lengthy bid protest process led by losing bidder Centurylink.
Peraton's win follows a similar large cloud contract it was awarded by the Department of Homeland Security in the fall of 2021 to shift the department's data center operations to the cloud.
The company also won a place on the U.S. Postal Service's $2.7 billion Information Technology Solutions (ITS) contract vehicle with 10 other vendors this year.