Interior made a flight reporting app to better manage its 750 drones
Aviation managers can review mission analytics to redeploy the fleet and determine which pilots and sUAS to activate for certain tasks.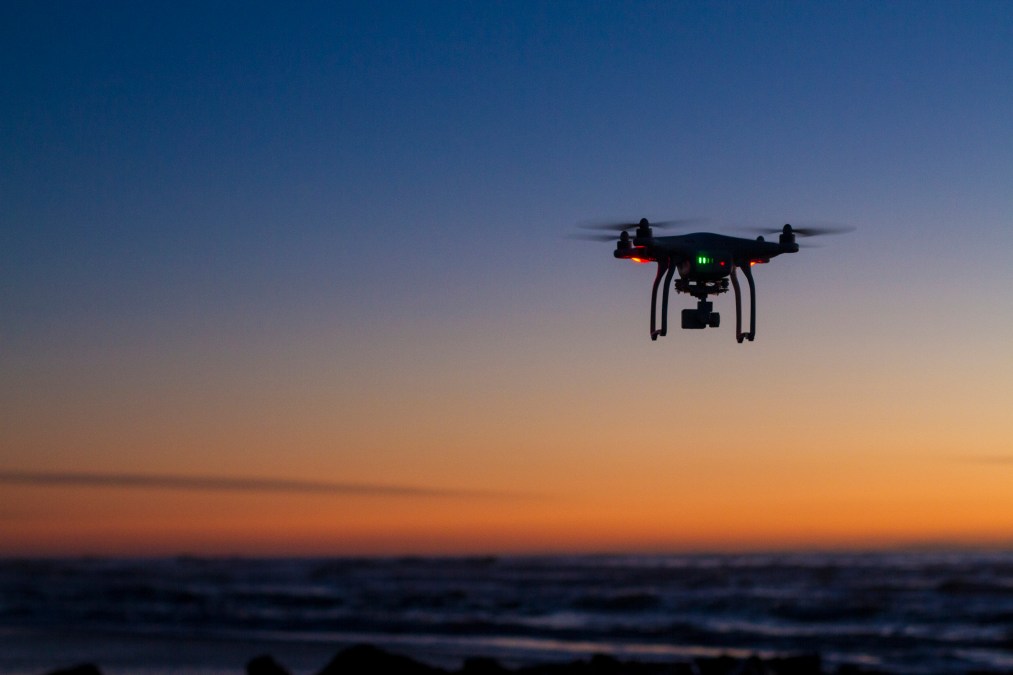 The Department of the Interior wants to manage its fleet of about 750 drones better, so it built an application for pilots to record flight details and to run mission analytics.
Small unmanned aircraft systems (sUAS) — mostly quad- or hex-copters outfitted with night vision and thermal optics — help the department manage more than 500 million acres of federal land and respond to fires, floods, hurricanes and volcanoes.
DOI ran 13,000 flights in 2019, three times the 2017 amount, so it turned to the Microsoft PowerApps tool for building web and mobile apps without writing code.
The flight report manager the department developed with PowerApps preselects certain details for pilots like location using their mobile devices' GPS and lets them scan drone barcodes to autofill forms. That information, along with usage data like project type, can then be redisplayed on the Power BI dashboard for bureau leadership to determine how to deploy assets.
"They can make better decisions on where aircraft are located and pilots that are maybe not flying as much as they should," Brad Koeckeritz, UAS division chief in the Office of Aviation Services, said at Microsoft's 2019 Government Leaders Summit on Tuesday. "And eventually we'll tie a lot of this information back into our training and certification system."
For instance, if DOI needs to run a fire-mapping mission, leaders can look at the historical data and determine based on project type who has the most experience across all nine bureaus, as well as the sUAS typically used.
Drones can take higher resolution photos than manned aircraft and transfer data faster and more accurately at scale. They can also withstand conditions like smoke inversions that are unsafe for humans. DOI even used an sUAS to locate a lost person shining their cell phone light during the 2018 volcanic eruption in Hawaii.
Next the department wants to migrate flight data into the cloud to improve information processing. DOI is considering artificial intelligence to analyze the data and help rapidly develop products pilots need, said Dave Milton, principal technical specialist at Microsoft.
"Down the road, it will be about big data and moving into the cloud," Koeckeritz said.