National airspace should be redesigned around drones, Interior official says
Mark Bathrik also explained why the Department of the Interior works with UAS vendors on security instead of simply banning noncompliant products.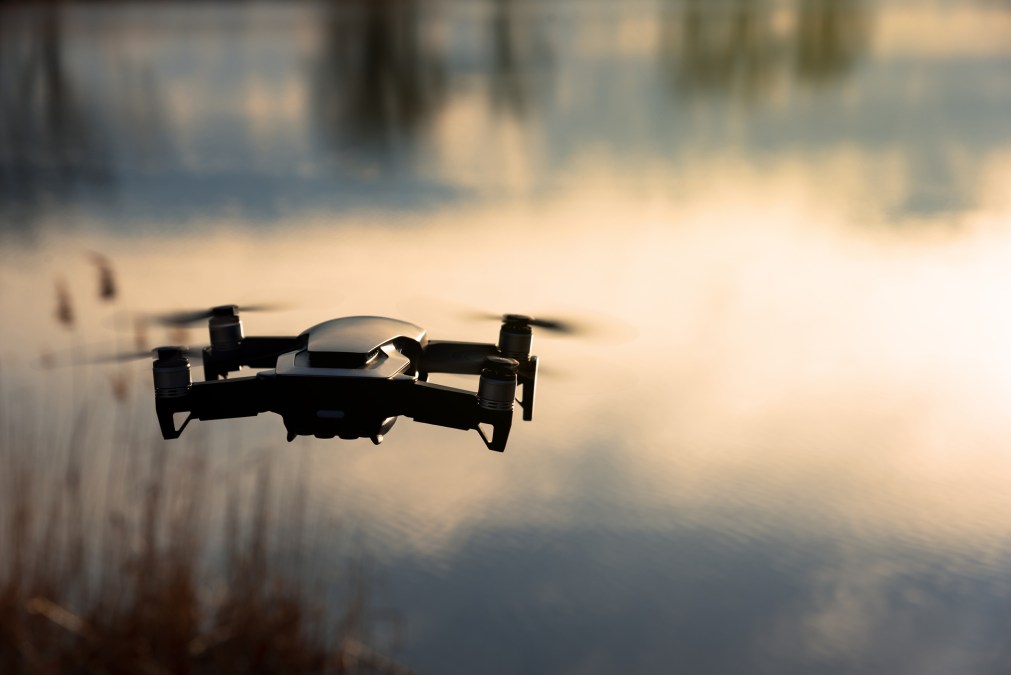 Airspace under 400 feet should be redesigned so federal, state and local governments can take full advantage of drones, the director of Interior's Office of Aviation Services said Tuesday.
Mark Bathrik, speaking at the Brookings Institution, called unmanned aircraft systems (UAS) a "completely new class of aircraft" operating in airspace "nobody ever cared about" and that remains largely unmonitored.
OAS is part of the Department of the Interior, which boasts a fleet of more than 670 drones capturing sensor data to assist with the management of federal lands and replacing employees performing dangerous tasks like dam inspections.
DOI saved $14 million in 2018 substituting small UAS for helicopters when monitoring land; tracking animal migrations; and running fire, flood and volcano missions. And the fleet has only suffered 10 mechanical failures over about 20,000 flights, Bathrik said.
Bathrik said he welcomes additional investment in small drone infrastructure but hopes that regulators don't do too much much with that airspace under 400 feet for fear that it could stifle simple line-of-sight operations.
"As a pilot who, even at 30,000 feet, has lost radar contact in clear air and lost a lot of cell phone calls down low, I worry about…whether we need to invest in the infrastructure," he said. "I worry that we're going to overregulate and over-equip drones that don't ever need to fly beyond visual line of sight."
While many people want drones that can fly beyond visual line of sight, DOI has had success with limited UAS that have to be driven to new locations, Bathrik added.
State and local governments have an opportunity to weigh in on federal regulation of airspace below 400 feet by supplying the Federal Aviation Administration with much-needed data, said Darshan Divakaran, UAS program engineer within the North Carolina Department of Transportation.
North Carolina has 72 public airports, many of them "barely utilized," that could one day serve as "droneports," Divakaran added.
On the privacy side of drone operations, Bathrik said the department has benefitted from the work the department had already done with airplanes. Therefore, DOI didn't have to "reinvent" regulations concerning UAS imagery, sensing and how long the department can retain that data.
Agencies like Interior that use drones are required to post privacy impact assessments on their websites detailing that usage.
"The biggest thing we've done in privacy is we train all of our operators and all of our program managers to talk to the public before they launch," Bathrik said. "Once you do that, they put their imaginations to bed."
DOI works with UAS vendors to ensure they meet security requirements from the outset: encrypted controlling and payloading and the ability to prevent unwanted information sharing.
"Banning products never generated the U.S. industry," Bathrik said. "And frankly it's not going to solve the security issue."