IRS commits to replacing IT systems written in legacy programming languages
The agency set out plans to overhaul its foundational technology as part of an eight-year operating plan announced Thursday.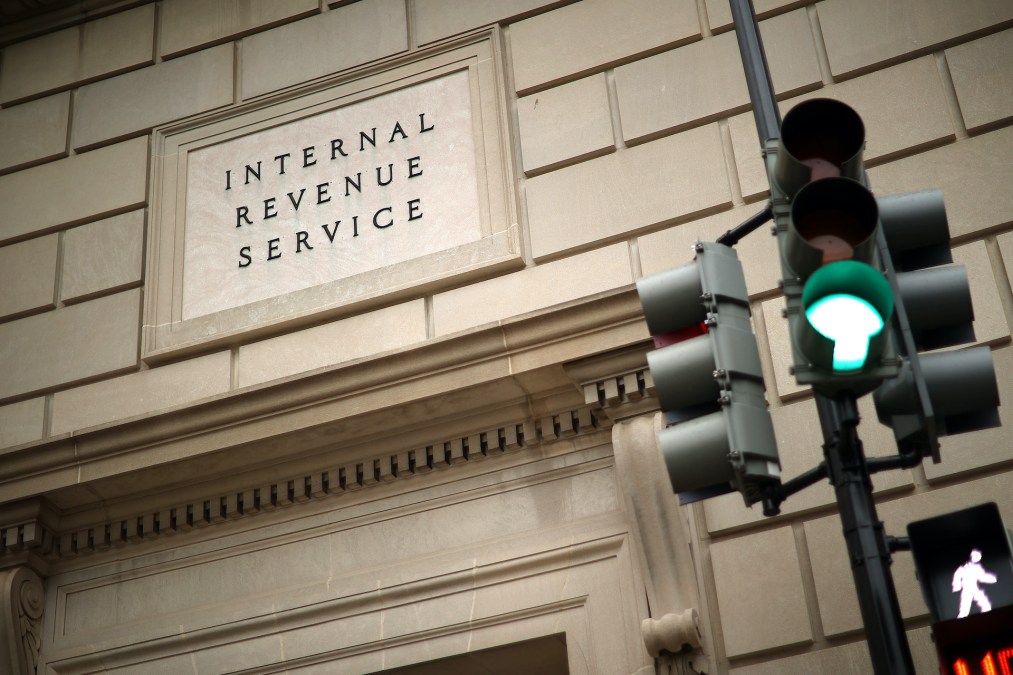 The Internal Revenue Service on Thursday committed to replacing all IT systems that use legacy programming languages as part of a new eight-year operating plan.
In the wide-ranging strategy document, the tax collection authority said the overhaul would include changing the underlying logic of tax transactions so they are posted to a database rather than relying on sequential processing.
The agency said in its report: "The core pipeline of incoming tax returns is designed to manage paper forms coming into regional service centers … [t]hese changes will enable self-service capabilities that will foster transparency for taxpayers (e.g., the ability to update accounts and track refund status)."
The tax authority included major technology modernization plans in the new operating plan, which included details on how $80 billion of fresh investment announced last year by the Biden administration would be spent.
Specific technology modernization projects set out in the strategy document included a project to unify legacy personnel systems into a single modular platform and work to "strategically automate and outsource operations" to increase capacity at the tax authority when needed.
According to Reuters, U.S. Deputy Treasury Secretary Wally Adeyemo told journalists during a briefing also that IRS would hire more data scientists than ever before to ramp up enforcement resources.
Adeyemo added also that IRS would ramp up customer service hiring, according to the report.
Technology modernization goals included in the plan follow a watchdog audit published in February that warned about 33% of applications, 23% of software instances and 8% of hardware assets in use at the agency were considered legacy.
According to IRS, underfunding over the last decade has hampered its ability to invest in up-to-date technology and improve the user experience for taxpayers.
IRS will obligate about $8.6 billion of new funding during the 2023 and 2024 fiscal years, and 8,782 of new hires made during that period will be enforcement staff.