Jose Arrieta takes CIO job at HHS
He's been serving as the department's senior procurement executive since January 2018.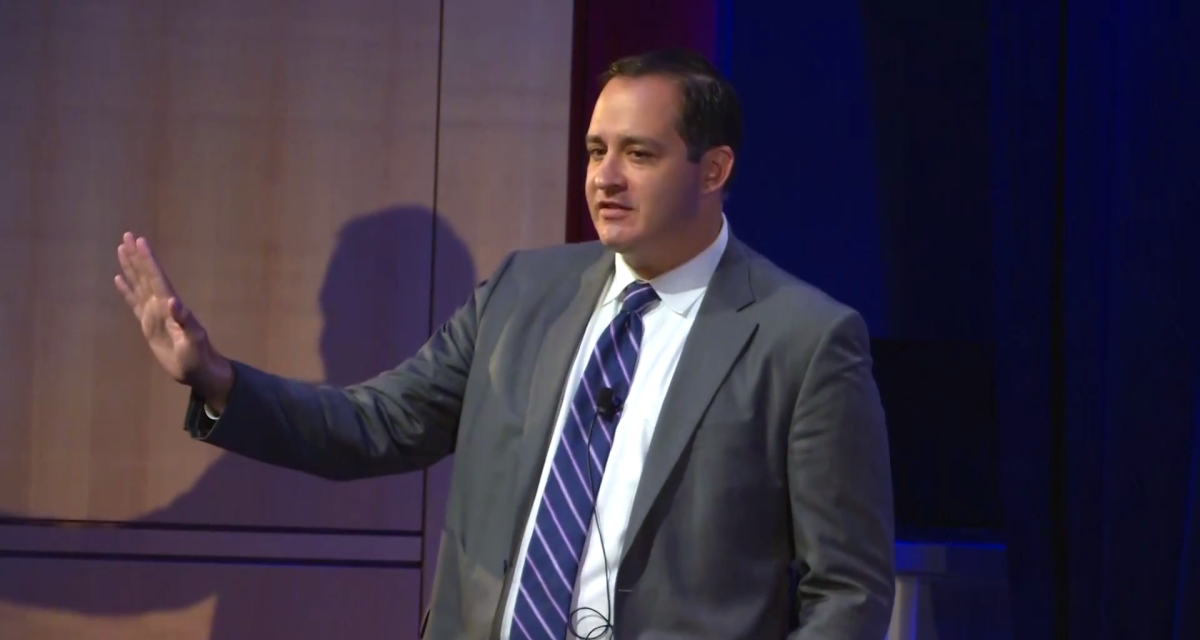 The Department of Health and Human Services has found a new permanent CIO. Jose Arrieta, formerly the agency's associate deputy assistant secretary for acquisition, will assume the role on May 28, the agency confirmed to FedScoop.
Arrieta, who has been serving in the agency's Office of Grants and Acquisition Policy since January 2018, is stepping into a role that has been empty on a permanent basis since Beth Killoran left in August 2018. HHS CTO Ed Simcox has been serving as acting CIO.
Arrieta, who has never held a CIO role before, is known to be a big believer in blockchain and other emerging technologies. And he didn't mince words while talking about nonbelievers in October 2018.
"For the federal chief technology officers, the federal chief information officers that don't stand up on a stage and say that this technology won't work and kind of post little things at night on Facebook or Twitter saying they actually disagree with this capability, you are very close being irrelevant," he said while speaking about the ReImagine HHS initiative. "Because when we get this [authority to operate], you will be irrelevant."
Arrieta has previously held a variety of roles both in government and out — from January 2017 to January 2018 he was the director of IT Schedule 70 at the General Services Administration.
FCW first reported the news of Arrieta's new gig.