State Department using RPA to slash financial statement processing time, says CIO Kelly Fletcher
Kelly Fletcher says the department has used automation to cut the reporting time from two months to two days.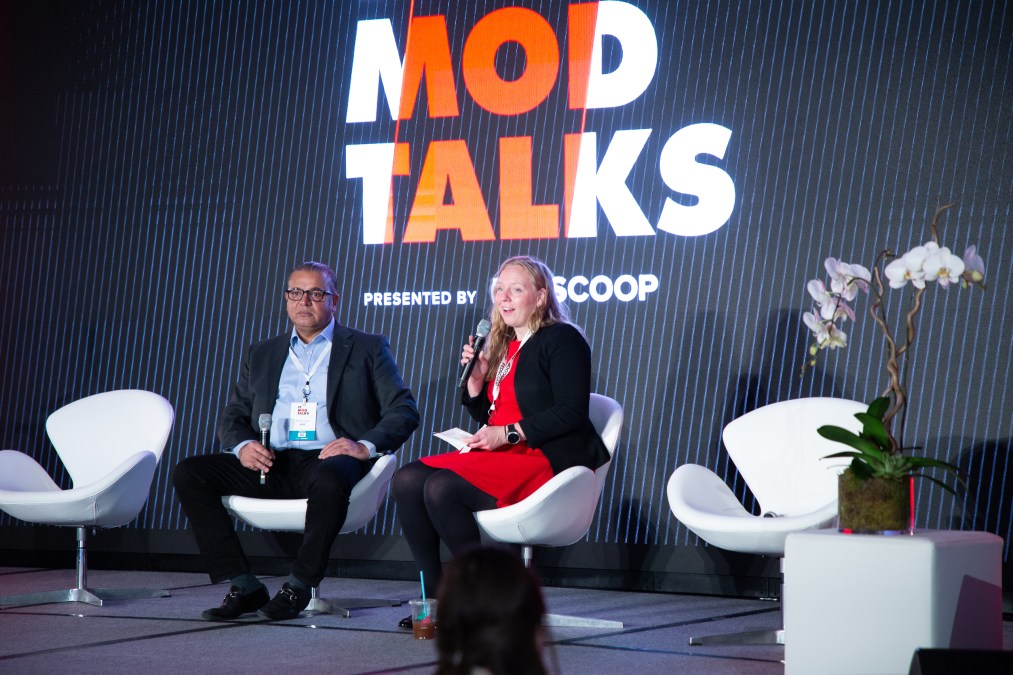 The U.S. Department of State has used robotic process automation to cut the processing time for its monthly financial statement from two months to two days, according to CIO Kelly Fletcher.
Speaking Wednesday at FedScoop's ITModTalks, Fletcher said financial reporting was one of several areas where the agency is using AI to improve the efficiency of back-office operations. State's federated structure and global mission can make the process especially challenging, according to the IT executive.
"To make a monthly financial statement was making two months … [u]sing RPA we're now doing it in a couple of days," she said.
The CIO also cited the organization of COVID-19 repatriation flights as another area where State has deployed robotic process automation (RPA) to great effect. Previously, diplomats requiring return flights to the United States had to fill out forms by hand, which were subsequently typed up by other State Department employees.
Fletcher said that in this example, RPA had helped reduce the number of staff needed to carry out the mundane task of data duplication and had also increased the speed at which staff are being reimbursed for expenses incurred while abroad.
She said also that while State has used the two automation initiatives to create more efficient business operations, the agency is ultimately focused on giving United States diplomats the highest quality data wherever they are.
"Our core mission is diplomacy for that mission, our biggest asset is the data we have. This is often in the form of narratives that diplomats have been writing for decades," Fletcher said.
Cultivating a data-focused culture and piloting and scaling AI and machine learning applications to accelerate decision-making are core goals of the State Department's three-year data strategy, which was made public in September 2021.
Speaking last April, then-CIO of the State Department's Bureau of Intelligence and Research Dom Cussatt said data streaming the use of new cloud programs to ensure diplomats' devices have the highest quality data "could be a gamechanger."