Leadership offers a few clues on how the Pentagon's new Joint AI Center will operate
Meet the "National Mission Initiative."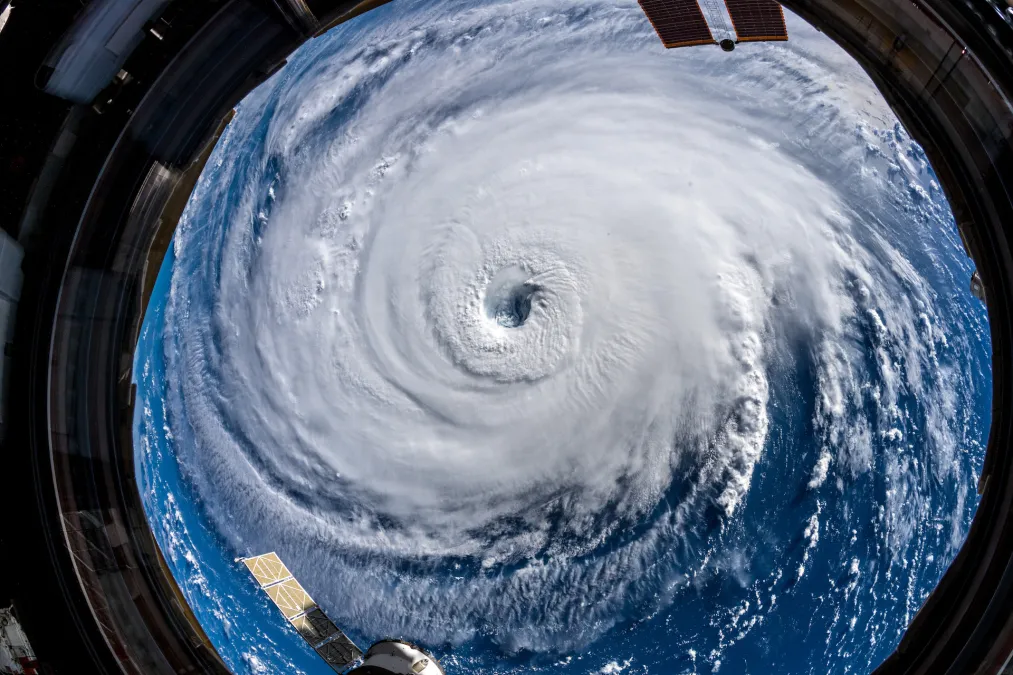 The "chief architect" of the Department of Defense's Joint Artificial Intelligence Center (JAIC) publicly offered a few details on how this new entity will operate during a presentation Wednesday.
Speaking at NVIDIA's GTC DC conference, Brendan McCord introduced the concept of the "National Mission Initiative" — projects through which JAIC will fulfill its mission of working to "translate AI into decisions and impact."
For the past 50 years, McCord explained, DOD's AI work has been focused on research and development support. Now the Pentagon faces an additional imperative — to figure out how to use AI in its operational work. And that's what JAIC is for.
The center will operate concurrently through multiple National Mission Initiatives, McCord said, the first of which is already underway. This initial project is focused on natural disaster response — specifically, to begin with, response to floods and wildfires.
"Our goal is to save lives," McCord said.
To this end, a team of JAIC personnel "mobilized" during Hurricane Florence and partnered with other disaster response teams and agencies to develop a prototype of an AI solution for personnel recovery and unmanned infrastructure assessment.
"We focus on rapidly tailoring solutions to the needs of those on the ground," McCord said, adding that the prototype allowed "increased situational awareness." He declined to elaborate further, however, on what this prototype looks like and how it operates.
McCord called the Florence mobilization "a very humble first start," but said that the team learned a lot.
Details on JAIC have been sparse to date. The initiative, which falls under the purview of DOD CIO Dana Deasy, was established by memo at the end of June, and McCord spoke very generally about JAIC's raison d'être at a Defense Innovation Board meeting in Silicon Valley in July. Since then, it seems, at least a few developments have been made — JAIC now has a staff of around 40 detailees from around DOD, McCord told FedScoop.