Login.gov wins a new client in USAJobs, the government's central job board
It is the solution's fifth and biggest use case to date.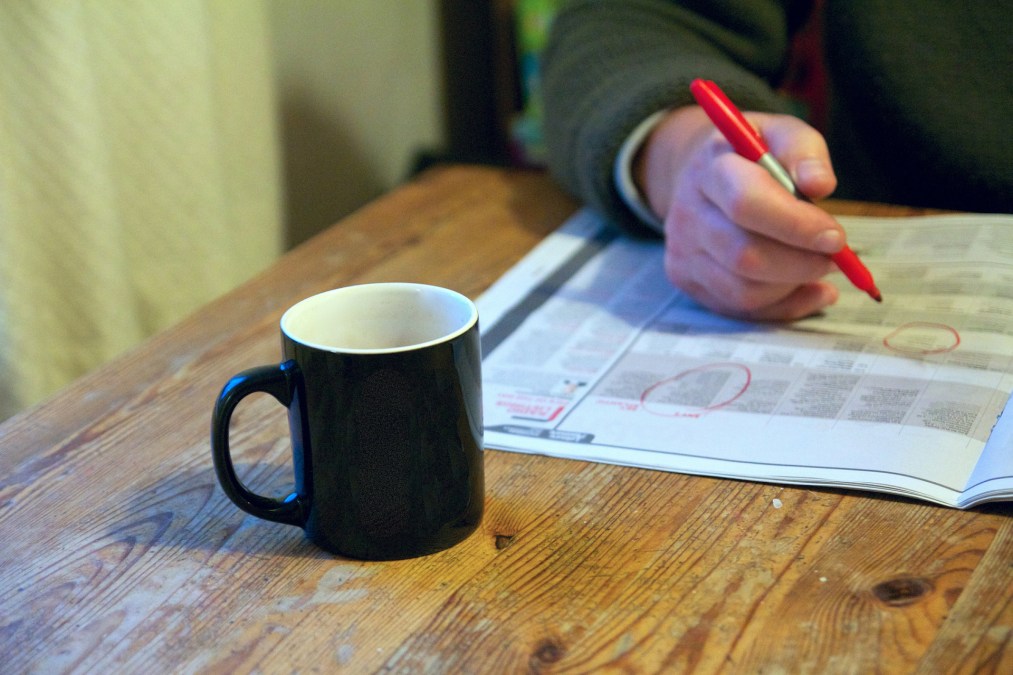 Those applying for civil service jobs through the central federal hiring site USAJobs will now sign in using login.gov.
It's a win for the government single sign-on project created by 18F and the U.S. Digital Service. USAJobs is the portal's fifth and biggest use case to date.
USAJobs Program Manager Michelle Earley cited Login.gov's security as a decisive element in its favor.
"A major reason USAJobs will be transitioning to login.gov is because it uses two-factor authentication, which will give users an extra layer of security to help protect their USAJobs profile against password compromises," Earley said in a statement.
"We are very excited to partner with USAJobs and use login.gov's platform to further USAJobs mission of serving millions of job seekers," Joel Minton, director of login.gov at GSA, said.
Outside of USAJobs, login.gov is currently used by the U.S. Customs and Border Protection for its jobs site, its Trusted Traveler Program and its Outlying Area Reporting Stations app. Login.gov is also in use by a USDS internal tool.
According to a press release, "several other agencies" are getting ready to deploy login.gov to their users as well.
One of the key benefits of login.gov is that it is a single sign-on solution, which means that users can use the same email address and password to sign into any government website. This value, however, only becomes truly meaningful as a critical mass of agencies begin to use login.gov on their websites.
"With USAJobs and CBP Jobs both utilizing our platform, we now have the first set of users using the same login.gov account to access different government services," Minton said in a statement. "The sharing of logins will continue to increase as we bring on more agencies and will result in a more seamless user experience and costs savings to both agencies and taxpayers."