Margaret Weichert on acting OPM role: 'I've been very graciously welcomed'
Weichert outlined her priorities during a keynote appearance at the Data Foundation's Data Transparency summit.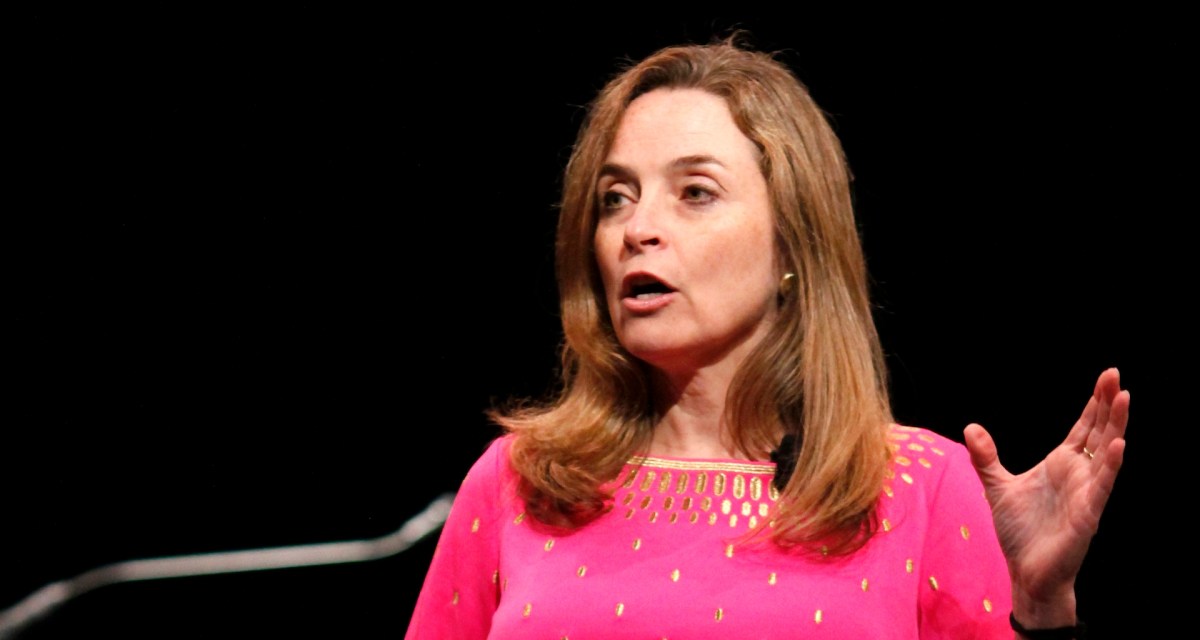 Margaret Weichert sees her new job at the Office of Personnel Management as another avenue for continuing to promote the priorities of the President's Management Agenda.
In an abrupt move Oct. 5, the White House announced that OPM Director Jeff Pon would be leaving the office immediately. Weichert, deputy director for management at the Office of Management and Budget, stepped in on an acting basis, adding this role to her existing duties. At OMB, she has overseen multiple initiatives involving federal technology and the government workforce.
So how's it going so far at OPM?
During a keynote appearance at the Data Foundation's Data Transparency summit on Wednesday, Weichert addressed her new responsibilities. "So, um, I've been in the role for just about 24 hours really," she said, admitting that it has "technically" been longer, but the Monday federal holiday meant that she only formally addressed the OPM team on Tuesday.
"I have two primary areas of focus," Weichert said, of her goals for her stewardship of OPM. "The first … is the President's Management Agenda and moving that agenda forward and obviously people is the critical piece in the gears — if you don't have the people to do the mission, all bets are off."
As she tends to do, Weichert spoke at length during her remarks about the three pillars of the PMA — IT modernization, data accountability and transparency and federal workforce transformation. This third pillar, she suggested, is what will ultimately make the other two successful.
"We portray these three main priorities as gears that are interconnected, and the 'people' gear is at the bottom because a lot of times that was where we got stuck," she said. "We make progress on IT modernization, maybe we make some progress on data, but we get stuck on the people stuff."
At OPM, Weichert will be able to get up close and personal with the "people stuff." She'll also focus on internal change management within the agency, she said.
"The second area of focus is general management activity, and data is in that category. It's an important agency, it's not unduly large, but it's a 6,000 person organization facing a lot of change," Weichert said. "Managing through change with data is how I operate, so I anticipate that I will be asking for tons of data and learning a lot."
"I look forward to working with my teammates at OPM," she concluded. "I've been very graciously welcomed, and really appreciate the professionalism of the team."