Pon out at OPM, Weichert designated to serve as director
The Trump administration designated Margret Weichert to take the helm of OPM following the surprise departure of current director Jeff Pon.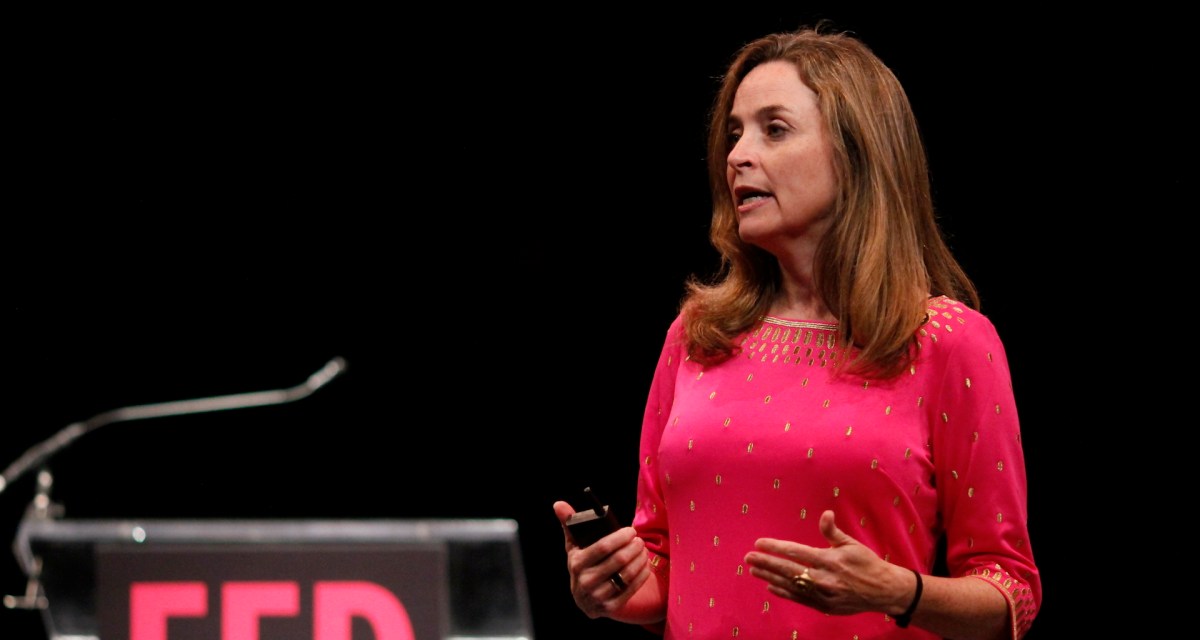 The Trump administration designated Margret Weichert to take the helm of the Office of Personnel Management as acting director, replacing Jeff Pon after just seven months.
The first indication of the shake-up came Friday afternoon in an email from the White House press office, which stated the administration's intent to designate Weichert, the current deputy director for management at the Office of Management and Budget, to the OPM role.
The statement said Weichert would remain in her OMB role while also serving as acting OPM director, but it didn't disclose if Pon resigned, leading to speculation that he may have been removed.
The move comes at a pivotal time for the agency, which is in the middle of a reorganization plan to shift its human resources solutions to the General Services Administration.
Pon told the Senate Subcommittee on Regulatory Affairs and Federal Management in July that his office was working in collaboration with GSA administrator Emily Murphy to develop a reorganization plan, which the pair planned to release this fall.
"Our task force is actually mapping out that project plan so that there will be a smooth transition on it," he said at the time. "What I think you will see after the task force tackles this part of the HRS is a timeline of implementation which we will be sharing with this body, as well as other key stakeholders."
Pon became OPM director in March 2018 after previously serving as chief human resource and strategy officer for the Society for Human Resource Management.
He also held several federal positions during the George W. Bush administration, including director and deputy director of e-government at OPM and chief human capital officer for the Department of Energy.
Weichert has been at OMB since February, following an extensive private sector career. She frequently appeared alongside Pon when advocating for administration initiatives like the President's Management Agenda and using direct hire authority to attract cyber and IT talent to the federal government.
In addition to overseeing PMA initiatives, Weichert has also been the face of the White House's GEAR Center effort.
Officials from OPM and OMB were not available for comment at press time.