Maria Roat is looking to spread the word about her new Innovation Sandbox
Meet the new portal for cross-agency collaboration and experimentation. It needs you.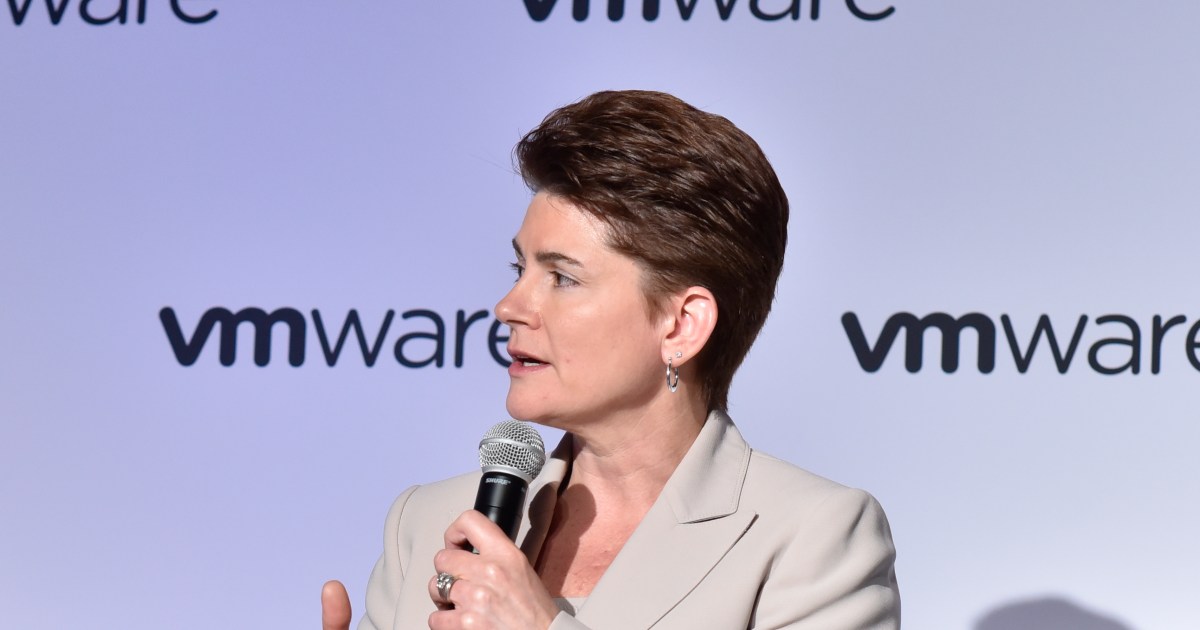 Maria Roat, CIO at the U.S. Small Business Administration, talks often about experimentation — trying things, starting small and failing fast.
Now, as part of her role as the Federal CIO Council's chair for innovation, she's putting that ideal into practice with the Innovation Sandbox. The Innovation Sandbox is, per the blog post announcing its launch, "an Infrastructure as a Service (IaaS) capability that allows for simple, time-bound, hypothesis-based statistical experiments within a secure, controlled, cloud-based computing environment."
The environment is hosted in the SBA cloud but completely separate from central SBA business dealings. A portal allows any federal employee to sign in and submit an "experiment," or a concept they'd like to test. There are a couple of rules — the submitter must have a hypothesis for the experiment, a number for how much computing power it'll require, and it must be something that can be done, part-time, in between two and four weeks.
The whole idea is to "make it easy, make it simple," Roat told FedScoop.
The concept for this kind of space is not so new. "I know it's been talked about for a while," Roat said. In the past, the idea was discussed of a cloud-hosted space where agency data practitioners, primarily, could share and collaborate. But in the early days of the cloud migration, there just wasn't a lot of "comfort" with the thought, Roat said.
Nonetheless, Roat spun up a similar sandbox while she was at the Department of Transportation and noticed, when she spoke about it at an ACT-IAC event, that she wasn't the only one interested. So when she became the chair of the Innovation Committee, she introduced the idea of a governmentwide sandbox, and the rest of the council loved it.
So in late 2017 SBA secured the necessary funding and got started. It's early days still — the sandbox only has one experiment running so far, Roat said.
The sandbox isn't just for data experiments, but data practitioners seem to be especially drawn to the idea, she added. Roat is most excited about the potential for cross-agency collaboration within the sandbox — using it as a place to ask what new things can be done with existing data or systems and, just maybe, finding a solution or two that can be scaled across the whole government.
And the name? It's a throwback — a call out to a time when trying things, starting small and failing fast was second nature. "Like when you're a kid — you get to build a sandcastle and if you don't like it you get to try again," Roat said.