Report: Mass data fragmentation limiting agencies' cloud benefits
Seventy-one percent of public sector respondents felt efficiencies, savings and analytics insights hadn't been fully realized due to fragmentation.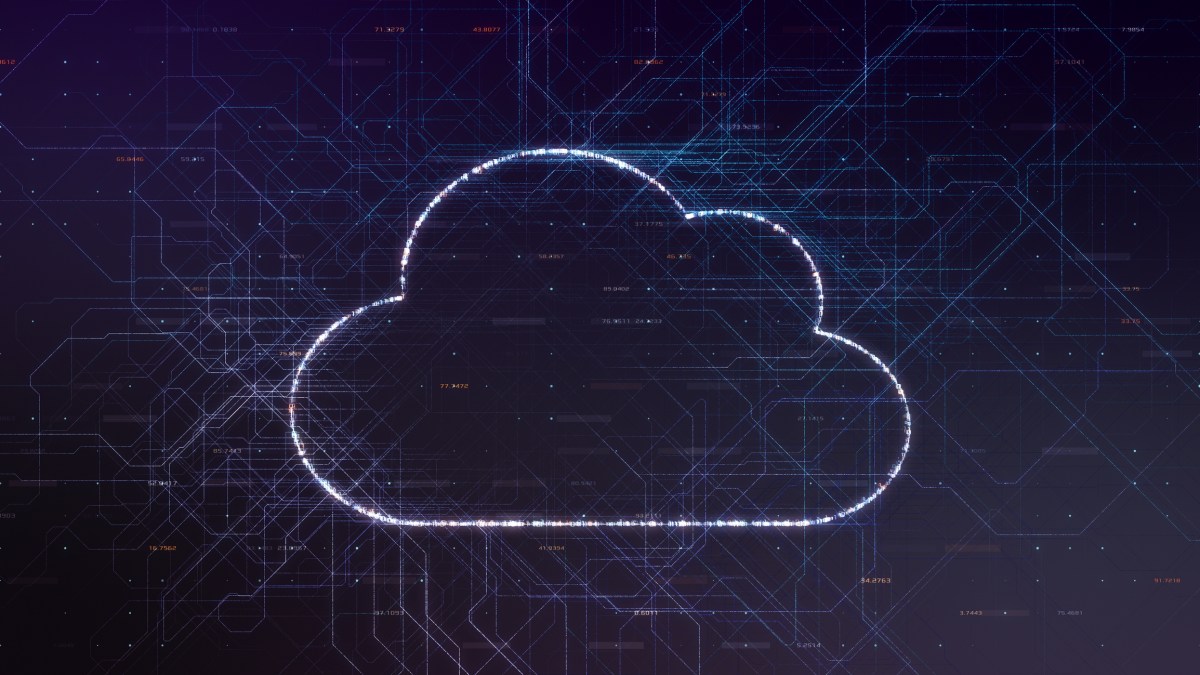 Many government IT leaders aren't seeing the improved efficiency, reduced costs and insights they expected moving to public cloud due to mass data fragmentation, according to new Cohesity research.
Mass data fragmentation occurs when information is spread across multiple environments, including the cloud, in a siloed way that limits integration and analysis.
The San José-based data management company commissioned Vanson Bourne to survey about 900 global IT leaders, 115 of them in the public sector, to get a sense for the mass data fragmentation problem.
Among public sector respondents, 71% reported that only some cloud benefits had been realized by their organizations. Of those, 89% said that was because data was fragmented in and across public clouds with the potential to become unmanageable.
"Almost every person that we interviewed had very high ratings of cloud, and almost 100% said they intend to increase their utilization of cloud," Davis Johnson, vice president of federal at Cohesity, told FedScoop.
But often agencies use different tools, software and targets for their virtualization backups of multiple cloud environments, resulting in numerous versions of the same file in addition to the one actually used, Johnson said. When it came to data management, 49% of public sector respondents said they used three to four products in the cloud to deal with backups, archives, files and test/dev copies.
Those products raised security concerns for 63% of respondents, cost concerns for 55% and compliance concerns for 45%.
The study further found that government IT workers spend 24 weeks a year on average trying to address data fragmentation in the cloud.
Cohesity recommends agencies use a single data platform.
"The biggest benefit probably is better customer experience," Johnson said. "With the analytics that go into having all of your data globally indexed and available on a single data platform, you can start to gain better insights."
Platforms have the added benefit of being able to scale infinitely for as much as a 90 percent efficiency improvement, he added.
Most times an agency wants to begin with a data protection use case before moving on to analytics, testing and development, Johnson said.
"Data protection had become kind of the forgotten IT use case, where there was not a lot of innovation and investment being made," he said. "That's the number one most important thing that we had to tackle, and that was how we typically approach a new client."