MGT Act moves to NDAA floor vote, but sequester challenge remains
The House and Senate may have agreed on a defense resolution that includes on the MGT Act, but sequester caps add another level of intrigue.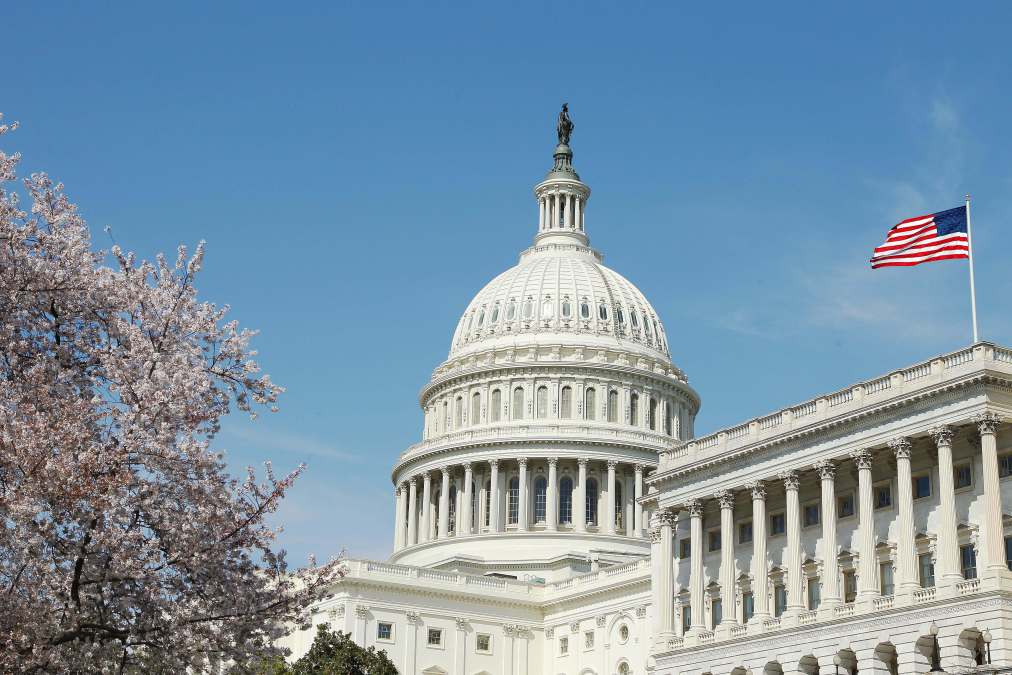 The House and Senate have agreed on a $700 billion fiscal 2018 National Defense Authorization Act, and the Modernizing Government Technology Act made the cut as an amendment.
A spokeswoman from the Senate Armed Services Committee confirmed to FedScoop that the conference-approved proposal includes the MGT Act as an amendment as it appeared in the Senate's version of the defense authorization bill.
The NDAA must now pass the floors of the House and Senate, and receive the signature of President Donald Trump to become law.
The MGT Act — first introduced in the House by Rep. Will Hurd, R-Texas, followed by a corresponding version in the Senate from Sens. Jerry Moran, R-Kansas, and Tom Udall, D-N.M. — proposes again to allow agencies to put money saved through IT efficiencies into working capital funds, which can be accessed for up to three years, to fund efforts to modernize their technology. It also would create a centralized fund agencies can tap into for modernization.
While its inclusion in the post-conference NDAA appears to move the information technology funding legislation to the brink of passage, there is a law that may provide yet another hurdle to the bill: the Budget Control Act.
The 2011 law requires defense spending to be capped at $603 billion in fiscal 2018 and that it won't be raised without also raising the cap on non-defense spending. That means that while the House and Senate may have emerged from conferences with an agreement on NDAA, they still have to pass it and find a way to meet the requirements of the BCA.
Congress has until Dec. 8 to come to a budget resolution to fund the government until Sept. 30 of next year, which now appears to coincide with the proposed passage of the NDAA.