Microsoft brings Azure Government to the 'tactical edge'
Microsoft's new products will bring the Azure Government cloud to austere, connectivity-limited environments.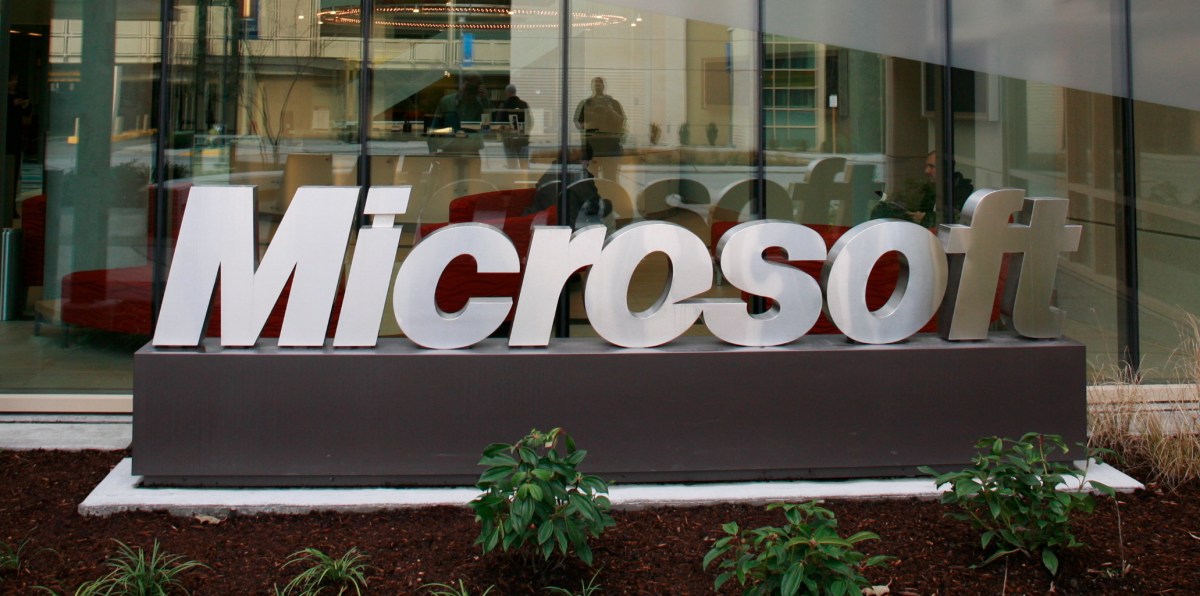 Microsoft unveiled new products Monday that it says will bring the Azure Government cloud to austere, connectivity-limited environments.
In partnership with Dell EMC, the company introduced the Tactical Microsoft Azure Stack, which allows organizations to bring Azure cloud to remote locations — the so-called "tactical edge." The stack is highly secured and has optional connectivity to Azure Government, Azure Secret, and Azure Top Secret cloud offerings. The move is geared not only toward the military, but also public safety agencies and others that might respond to crises.
Microsoft also announced that it will bring Azure Government cloud to its Azure Data Box family of products, including Azure Data Box Edge, Azure Data Box Gateway, Azure Data Box Disk and Azure Data Box Heavy.
This "unlocks mission scenarios for government agencies that really weren't possible before" with Microsoft Azure, said Natalia Mackevicius, director of program management for Microsoft Azure. This is particularly significant, she said, "in areas where there is network connectivity issues or intermittent connectivity … it's very important to still get insights from the data. So we are really looking at providing tactical edge scenarios," meaning it "provides the capability to have connectivity for survival for mission success."
Microsoft, however, isn't the only cloud provider with offerings for the tactical edge. For instance, Amazon Web Services has Snowball Edge, which it promotes as a tool for the Department of Defense to "collect data and analyze that data in remote locations."
The military use case is an important one, particularly as the DOD is set to award a $10 billion commercial cloud contract, the Joint Enterprise Defense Infrastructure (JEDI), later this spring, which calls for capability at the tactical edge.
Mackevicius pointed to disaster relief as another major use case.
"In a disaster relief organization, you need to have systems available in locations where there might be little to no network connectivity," she told FedScoop. "Imagine a scenario where there's no power whatsoever, you're in a very austere environment, you need to provide disaster relief. So you can take then the Azure Stack systems, provide connectivity to local response vehicles, do local inferencing, so you could have machine learning models that can do machine learning in the cloud and then have those trained models available on an Azure Stack system and actually integrate with devices and sensors."
Regardless of mission type, these new offerings "meet them where they are," Mackevicius said, adding that it allows them to pursue a variety of options, including commercial cloud, private cloud and hybrid cloud.
The Dell EMC Tactical Microsoft Azure Stack will be available this quarter and the Azure Data Box Edge is available in preview for Azure Government. The rest of the Data Box products will be available in March.