Microsoft rolls out generative AI roadmap for government services
Some of the new AI services that Microsoft will roll out in the coming months include: Azure OpenAI generative services for government, classified cloud workloads, intelligent recap of meetings and Open Source LLMs in Azure Government.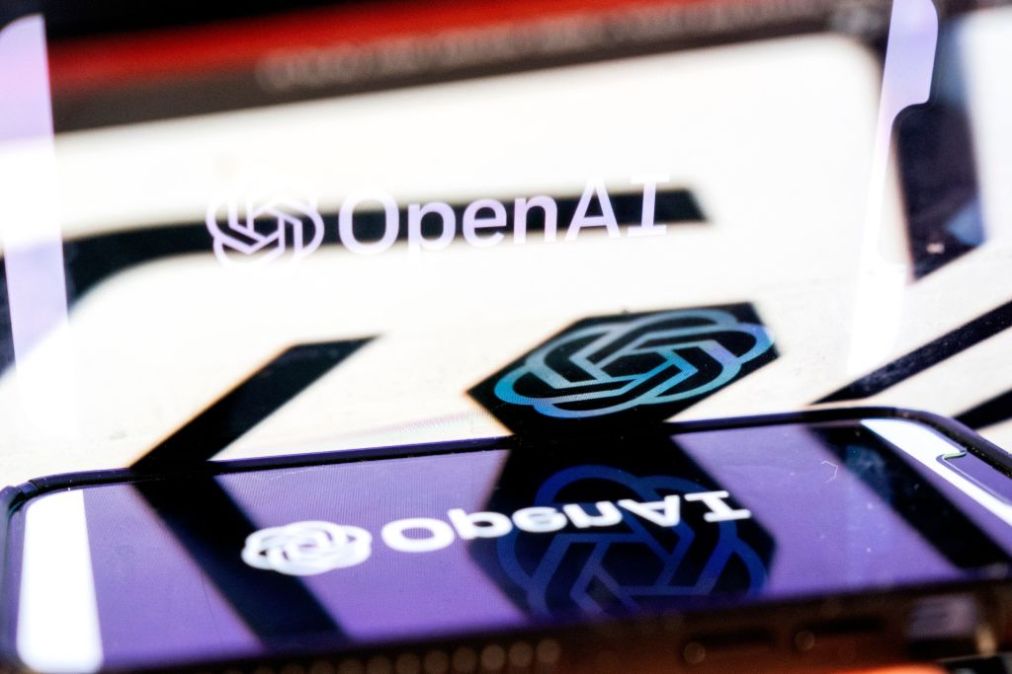 Microsoft on Tuesday will announce a slew of new cutting edge artificial intelligence tools and capabilities through its Azure OpenAI Government and Microsoft 365 Government services, including classified cloud workloads and intelligent recap of meetings, as well as generative AI tools like content generation and summarization, code generation, and semantic search using its FedRAMP-approved systems.
"Government customers have signaled a strong, strong demand for the latest AI tools, especially for what we call our [Microsoft 365] co-pilot," Candice Ling, vice president of Microsoft Federal, told FedScoop before the announcement.
"By announcing the roadmap, we're giving the agencies a heads up on how they can be prepared to adopt the capabilities that they want so much," she added. "At the same time for those who haven't done so, migrating to the cloud is a key first step to building and also looking at data governance, so that we can fully take advantage of the AI capabilities."
Some of the key AI services that Microsoft will roll out in the coming months include: Azure OpenAI generative AI services for government, including GPT-3.5 Turbo and GPT-4 models; Azure OpenAI service for classified workloads; Teams Premium with intelligent recap in Microsoft 365 Government; Microsoft 365 Copilot update for government; and Open Source LLMs in Azure Government.
In a blog post shared exclusively with FedScoop that will publish Tuesday, Microsoft noted the higher levels of security and compliance required by government agencies when handling sensitive data. "To enable these agencies to fully realize the potential of AI, over the coming months Microsoft will begin rolling out new AI capabilities and infrastructure solutions across both our Azure commercial and Azure Government environments," the blog post stated.
The new Azure OpenAI Service in Azure Government will enable the latest generative AI capabilities, including GPT-3.5 Turbo and GPT-4 models, for customers requiring higher levels of compliance and isolation. The product will be available in the first quarter of 2024.
Microsoft this summer will preview Azure OpenAI Services in its "air-gapped classified clouds to select national security customers." The generative AI platform will be brought to its isolated classified cloud environment, enabling national security leaders and operators to use critical AI capabilities to analyze highly sensitive data anytime and anywhere.
The tech giant's Teams Premium service with intelligent recap of meetings is expected to roll out to government users during the spring of 2024. Intelligent recap uses AI to help users summarize meeting content and focus on key elements through AI-generated meeting notes and tasks.
"So every agency, their needs are going to be different. But the theme that we're hearing across the board is how we can transform the way they can deliver services to citizens that could really drive critical outcomes," Ling told FedScoop.
Ling added that consumers don't have to be advanced programmers or data scientists to use the systems. "It's anyone being able to ask the question about your data and being able to process information quite quickly. So anyone can do that now. And that can transform how the agencies work, right?"
Microsoft 365 Copilot for government is also expected to roll out during the summer of 2024, giving access to a "transformational AI assistant in GCC, bringing generative AI to our comprehensive productivity suite for a host of government users," according to the blog post.
The Seattle-based company will announce on Tuesday that it has enabled access to open source AI model Llama-2 via the Azure Machine Learning catalog in Azure Government. The company recognizes that "some mission requirements benefit from smaller generative AI models" in addition to its own OpenAI models.
Microsoft's AI rollout builds upon the June launch of its Azure OpenAI Service for the government to allow federal agencies to use powerful language models to run within the company's cloud service for U.S. government agencies, Azure Government.
Microsoft in July also received FedRAMP high authorization, giving federal agencies who manage some of the government's most sensitive data access to powerful language models including ChatGPT.