How designing federal websites for mobile may benefit the desktop user experience as well
The smaller displays and leaner operating systems have a way of focusing attention on what's most important, digital services experts say.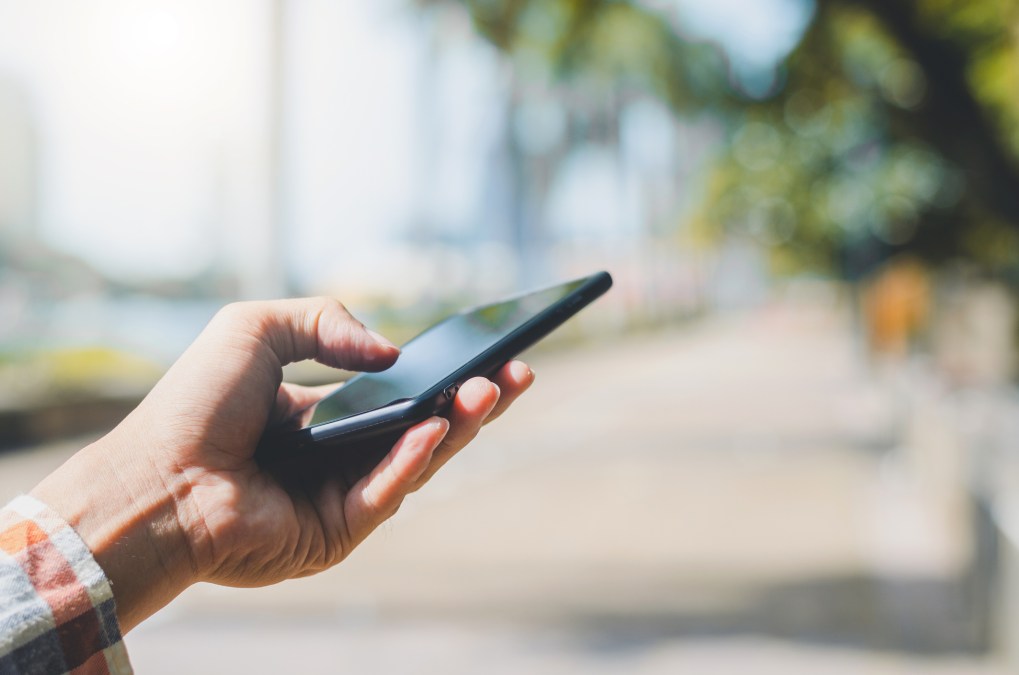 New and updated federal websites are now required to be mobile-friendly, a clear boon for the large portion of the American public that visit .gov sites from cellphones and tablets. But this requirement could have other benefits, too.
Designing for mobile has a way of focusing the mind, digital services experts told FedScoop. The smaller screens and leaner operating systems force more choices.
"Usually, when you start with a lot of space, you're probably going to try to think of ways to fill that space," says Jared Cunha, a specialist at the U.S. Digital Service. "It really helps to condense everything into a smaller space so you can focus on what's necessary."
Melissa Schaff, a user experience designer and researcher with the Defense Digital Service, agrees. "It's easy to get lost in the visuals, especially as someone who appreciates the aesthetics of things, but stripping it down to what is bare bones and completely what is necessary for the user is also really important," she said. "And focusing in on a mobile view of that will help you do it."
Schaff gave an example of a Department of Veterans Affairs benefits form that she worked on, where designers came up with what they thought would be a cool way to walk users through filling out the form. It involved identifying body parts and how they connect to others, and ultimately it worked "poorly" on mobile, so the team scrapped it for something else.
"It didn't make sense to build out that concept if it wasn't going to work everywhere," she said. "We wanted to have a universal experience for users."
Both Schaff and Cunha praised the U.S. Web Design System — a project from the General Services Administration's Technology Transformation Service — for making it easier to build mobile-friendly sites for government and therefore comply with regulation like the 21st Century Integrated Digital Experience Act (IDEA).
Not all federal websites see a significant number of visits from mobile, but the browsing mode is increasingly important overall.
Earlier this year, for the first time, traffic to government websites from mobile devices briefly surpassed visits from desktop. Today these modes hover around the same number — desktop at 48% and mobile at 46%.
"For the average of 5,000 federal websites to be even between mobile and desktop is a significant milestone," GSA Digital Analytics Program director Tim Lowden says.
This new status quo marks the culmination of a "steady incline" in mobile visits since GSA began its Digital Analytics Program. When analytics.usa.gov first launched in 2015, Lowden told FedScoop, only around 25% of site visits were from mobile.