President Trump signs 21st Century IDEA into law
"It's time our government agencies adopt the innovative technologies of the 21st Century," Rep. Ro Khanna, who introduced the legislation, said in a statement.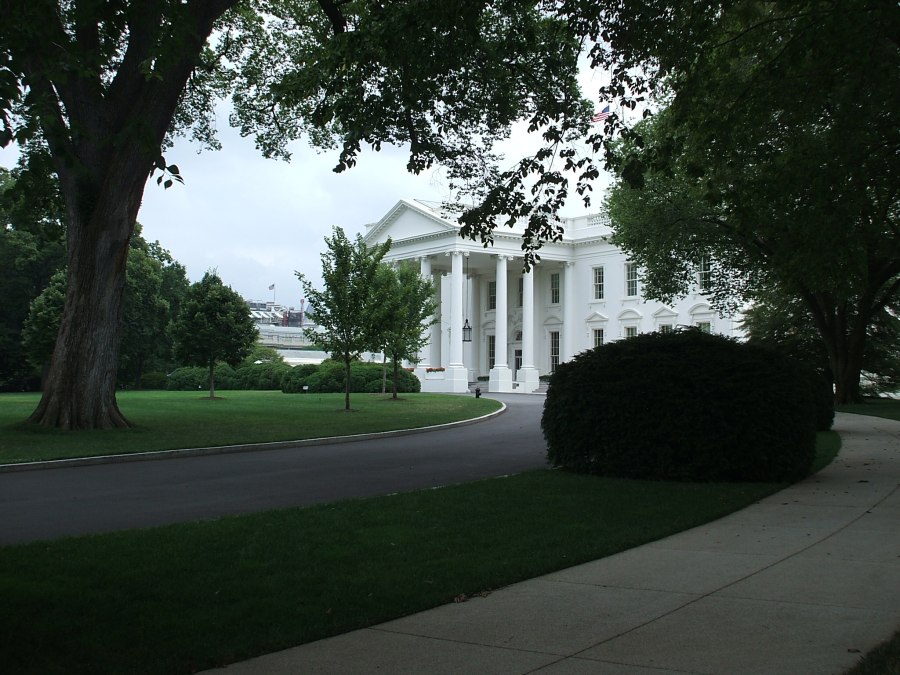 Citizen-friendly federal websites and digital services just got a boost — President Donald Trump signed the 21st Century Integrated Digital Experience Act (IDEA) on Thursday afternoon.
The legislation will require that public-facing agency websites have a "consistent look" and are compliant with the web standards developed by the Technology Transformation Service of the General Services Administration. It requires that the websites are easy to use and accessible to people with disabilities. It also requires that federal agencies maintain online and mobile-friendly versions of every in-person or paper-based government process — promoting digital forms and e-signatures.
The bill was introduced by Rep. Ro Khanna, D-Calif., in May and quickly completed its Capitol Hill journey in recent weeks. It passed the House on Nov. 29, and the Senate on Dec. 11.
"The 21st Century IDEA will modernize the technology of government agencies," Khanna said in a statement on the occasion of the legislation's signing. "It's time our government agencies adopt the innovative technologies of the 21st Century."
Proponents of the legislation, of which there are many both inside and outside government, say the act will push federal agencies to deliver the kind of customer service that citizens have come to expect in the private sector.
In keeping with the bill's overwhelming bipartisan popularity, Khanna had a lot of people to thank. "I want to thank President Trump for signing the bill into law, Sen. Portman and Rep. Ratcliffe for their partnership, as well as Matt Lira from the White House's Office of American Innovation, and Geo Saba of my staff for their efforts to pass this bill for the American public," he said.