Verizon agrees to settle False Claims allegations over cyber standards for federal contractors
The settlement is related to Verizon's offering under the Trusted Internet Connections program, which assists federal agencies with secure internet connections.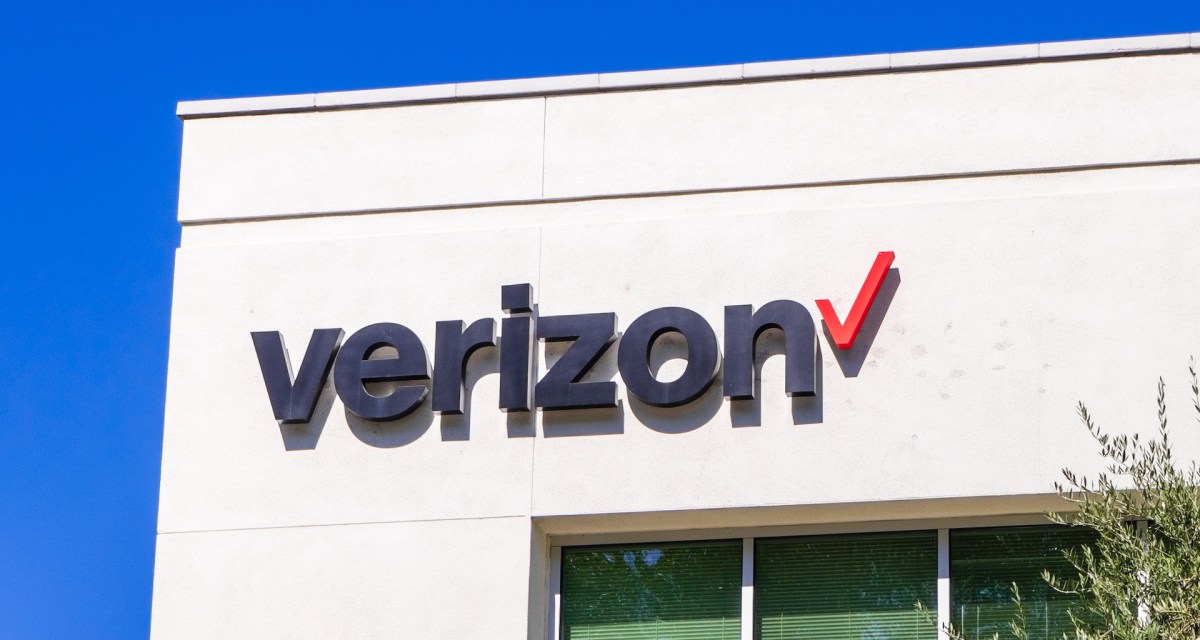 Verizon Business Network Services LLC agreed to a more than $4 million settlement to resolve allegations that it failed to meet cybersecurity standards for federal contractors when providing a secure internet connection service for federal agencies, the Justice Department said Tuesday.
The settlement specifically resolves allegations under the False Claims Act that Verizon's Managed Trusted Internet Protocol Service didn't satisfy three required cyber controls for the federal Trusted Internet Connections program during contracts with the General Services Administration between 2017 and 2021, according to the DOJ.
The DOJ said Verizon self-disclosed after it discovered the issues with the service and "took a number of significant steps entitling it to credit for cooperating with the government."
Verizon didn't immediately respond for comment.
The agreement comes as the latest effort for the DOJ's Civil Cyber-Fraud Initiative, which was announced in October 2021 to prosecute cybersecurity fraud by federal government contractors.
"The United States should get the cybersecurity controls that it contracts and pays for to safeguard against cyber threats that could compromise critical information and systems," Robert C. Erickson, acting inspector general of the GSA, said in the DOJ release. "I appreciate the efforts of the investigative team that worked on this case."