NASA appoints A.C. Charania as chief technologist
The innovation leader joins the agency from industry, where most recently he was vice president of product development at Reliable Robotics.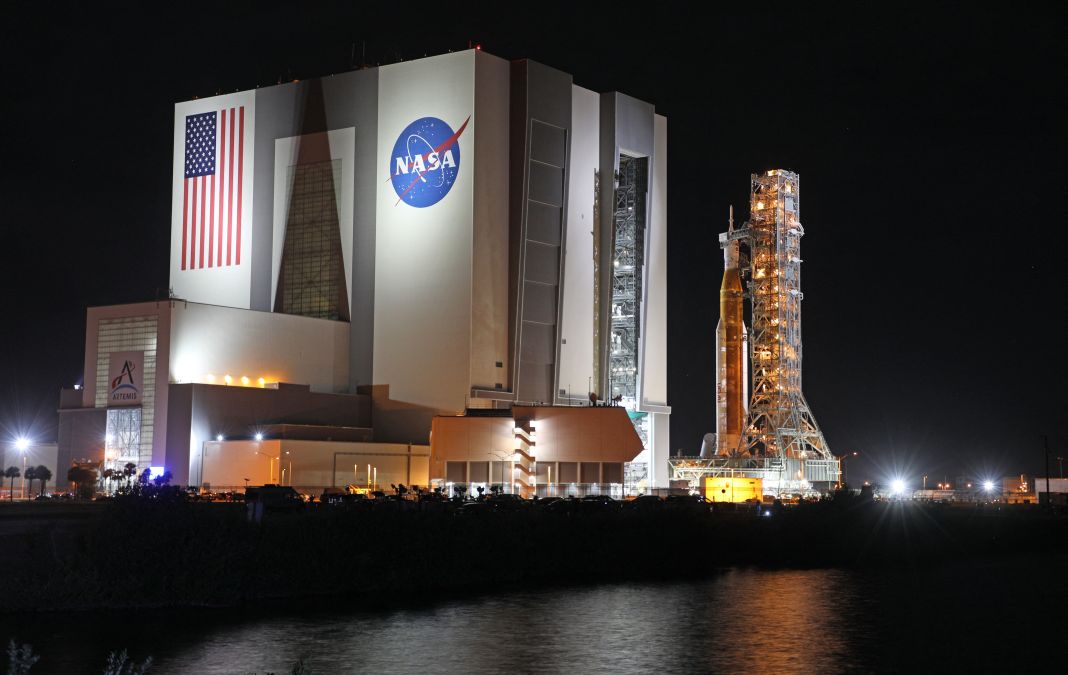 NASA has named A.C. Charania as its agencywide chief technologist, it announced Monday.
In the role, Charania will serve as principal adviser to NASA Administrator Bill Nelson on technology policy and programs at the agency's headquarters in Washington, D.C.
Charania joins from industry, where most recently he worked as vice president of product strategy at autonomous vehicles company Reliable Robotics. During his private sector career, he has worked in management and business development roles at aeronautics companies including Blue Origin, Virgin Galactic and SpaceWorks Enterprises.
The appointment follows a yearlong search by the agency for a new innovation leader to help improve commercial partnerships with the U.S. space industry.
As chief technologist at NASA, Charania will be responsible for coordinating NASA's agencywide technology investments across six mission directorates and will oversee collaboration with other federal agencies and the private sector. The position sits within NASA's Office for Technology, Policy and Strategy.
Commenting on the appointment, NASA Associate Administrator for Technology, Policy and Strategy Bhavya Lal said: "A.C. is an experienced leader in managing large, rapidly shifting technology portfolios. I am eager for him to apply his knowledge and enthusiasm at NASA."
Prior to Charania's appointment, Lal served as acting chief technologist at NASA. Charania's first day was Jan. 3.
NASA began its search for a new chief technologist early last year. At the time, Lal told FedScoop that she was looking to hire a "rising star" who might come from outside of the federal government.
"If we are trying to change culture at NASA, what better way than to bring in people from outside and get them to both learn and teach?" she told FedScoop