Artemis program could be hindered by supply chain visibility issues, per watchdog report
NASA inspector general report finds that the space agency is falling short on tracking the contractors responsible for the mission series to the moon and later Mars.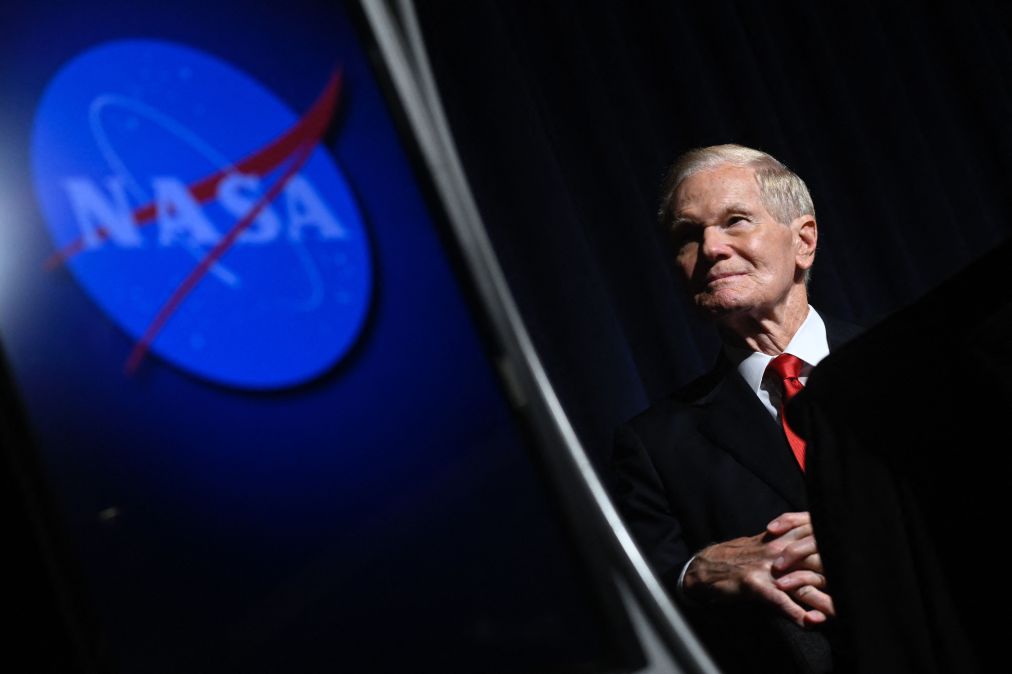 NASA is falling behind in tracking its supply chain for the Artemis program, according to an agency inspector general's report published last week. That ambitious mission series, which aims to return humans to the moon in the coming years and eventually send astronauts to Mars, is dependent on a litany of contractors that the space agency isn't doing a great job of monitoring, officials warn.
The challenge is undoubtedly enormous. NASA spent around $40 billion on agreements with contractors between 2012 and 2022 in order to advance the Artemis missions, according to the OIG report. These contractors, meanwhile, have their own subcontractors.
At the same time, the entire space industry has been impacted by ongoing global challenges, including the COVID-19 pandemic and Russia's war against Ukraine. Suppliers have also prioritized national security projects over NASA programs amid constrained resources.
The OIG's office found numerous issues with NASA's approach. For one, the agency "lacks visibility into its critical suppliers," with many "Artemis programs and projects not tracking their prime contractors' supply chain impacts." Additionally, the Artemis program does not use the Logistics Management Division, a resource already housed within the agency.
NASA could take advantage of other tools at its disposal, including two databases called Insight Central and PrimeE. But, at least in the case of Insight Central, data isn't consistently updated and inputted. The report also gestured to the idea that, unlike some other federal agencies, NASA is more reactive — and less protective — to supply chain issues.
"This kind of lack of oversight and ability to monitor the supply chain is something NASA must address given these are precious taxpayer money that funds these missions," Namrata Goswami, a space policy analyst, said in an email. Limited supply chain visibility could also contribute to rising costs and further delays for the program, she added.
NASA mostly concurred with the recommendations made by OIG.